Some are saying that Usain Bolt 'saved' athletics with his victory in the 100m final at the World Championships in Beijing.
Heading into the race at the Bird's Nest stadium, the favourite was American Justin Gatlin, the sprinter who has twice been found guilty of doping offences.
Many were against Gatlin even competing, let alone winning, due to his chequered past.
In the end, Bolt came through, but he won by the narrowest of margins.
Bolt won in a time of 9.79s - with Gatlin finishing in second with a time of 9.80s.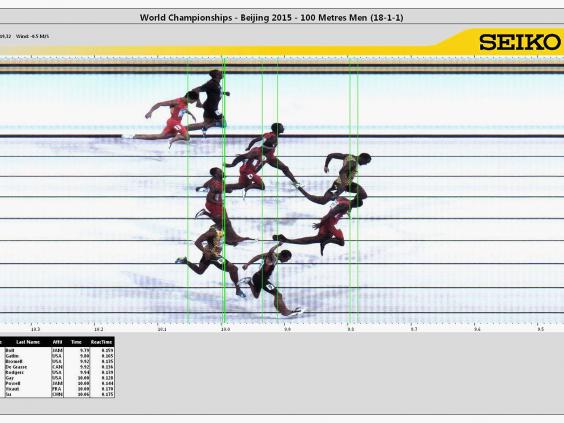 If Bolt did save athletics, he did so with just 100th of a second to spare.