There is a certain inevitability that Katie Taylor, the best female boxer there has ever been, will deliver a gold medal for Ireland at the European Games here.
Taylor, 28, is guaranteed at least a bronze and looks untouchable in the lightweight division. It is easy to run out of superlatives when describing the woman from Bray, who is looking to add to her collection of Olympic, world and European titles. After beating Sweden's Ida Lundblad, she fights Azerbaijan's Yana Alekseevna in her semi-final tomorrow.
"I am more hungry now than I ever was," she said. "I want to leave a great legacy behind me and continue to win major championships."
Taylor says she is relishing the prospect of fighting Alekseevna in her own country. Azerbaijan fighters have enjoyed favourable decisions from the judges here but Taylor, who won gold at London 2012 and is unbeaten in four years, said: "These are the kind of fights that I cherish."
Also in the ring today, Great Britain's Nicola Adams bids to create more history when she faces Poland's Sandra Drabik in the flyweight final.
Adams, 32, was the first woman to win Olympic and Commonwealth boxing gold medals but insists she is still improving. "You have not seen the best of Nicola Adams," she said after defeating Turkey's Elif Coskun.
"There is always something more that I can learn, I can always be faster, be fitter, stronger and more skilful."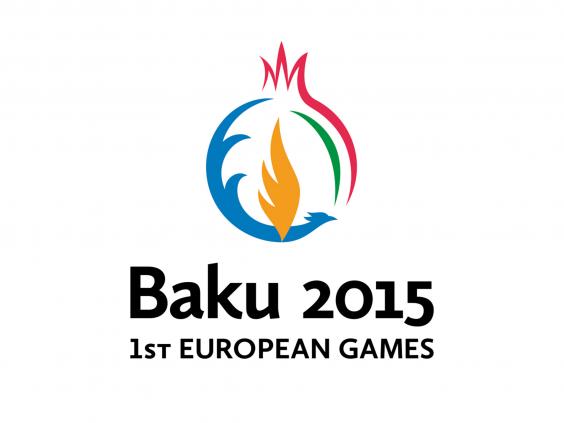 Reuse content