Nicola Adams has created boxing history by producing a punch-perfect performance to become the first woman to win a boxing gold medal at the European Games.
Adams, who is already the first woman to win Olympic and Commonwealth golds, won a points decision over Poland's Sandra Drabik to seal her latest entry into the boxing record books.
"This means so much to me," said the 32-year-old flyweight from Leeds, who recovered from shoulder surgery in the autumn to stand on the top step of the podium here. "I am over the moon to create another bit of history for Great Britain. I just wanted to show everybody what I am about and that I am here to stay. I am like the comeback kid – you can never keep me down for long."
Adams has shone through round after round in this tournament. After eight minutes of boxing in the final she won a points decision and now cannot wait for the World Championships next February, which will bring the chance to qualify for the Olympics in Rio 2016.
"The journey for me does not stop here," she said. "I want to go to Rio and hopefully get another gold medal there. I am always hungry for more success. I have improved since London 2012 and I am going to get bigger, better, stronger and faster.
"The fact that every time I seem to step into the ring I am creating, that is more than enough motivation for me – and it is another little notch onto my legacy as well."
Rio looks a likely end point for her two decades in the ring. Adams, who won gold at London 2012, added: "Every match is tough for me because I am Nicola Adams and I have got a big target on my back. Everybody that steps in the ring is going to give it 110 per cent so I am absolutely over the moon to win this."
Elsewhere, Great Britain's Joe Joyce is through to Friday's gold-medal bout in the super-heavyweight division. Joyce, 29, fights Russia's Gasan Gimbatov after a points win against France's Tony Yoko.
The win means Joyce has secured a place at October's  World Championships, where he will have the chance to qualify for the Rio Olympics.
Sandy Ryan had to be content with a bronze after she lost her light-welterweight semi-final. Ryan, 21, was unable to gain revenge for her defeat against Anastasia Beliakova at last year's World Championships.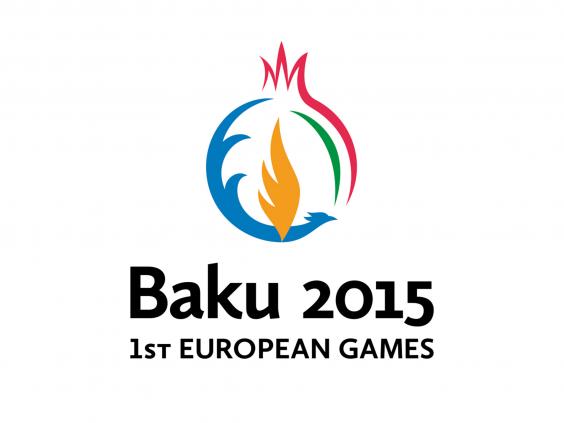 Reuse content