One young heavyweight with the world at his fists is Anthony Joshua. I am a fan of the personable Olympic gold medallist and he certainly looks the business. But let's not get too carried away just yet.
The ancient Russian he roughed up, Denis Bakhtov, may have been well past his sell-by date but he was a reasonable opponent, the sort you'd expect him to be fighting at this stage of his career.
Big Josh can certainly dish it out, but can he take it? What alarms me is that he seems so easy to hit. He is open to a right hand and if he was my fighter I would be taking that up with his trainer.
Without being a particularly concussive puncher, Joshua has slam-bammed his way past nine opponents in double-quick time. But to suggest he'll be ready for a world title shot next year is plain stupid. He needs time to mature and better class opponents to test his stamina and chin.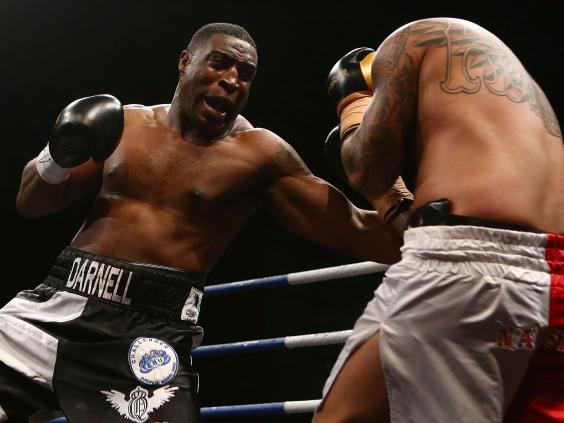 Whether 39-year-old warhorse Michael Sprott, who is next up, can provide a more substantial examination is debatable.
Reuse content