Boxing returns to Monaco on Saturday night, as Matchroom promote a fight card boasting two world title fights and a world class heavyweight bout in the main event.
Cuba's 25-0 Luis Ortiz is one of the most powerful punchers in the world, and the 37-year-old makes his European debut against veteran Malik Scott in Monte Carlo.
At 37, time is not on Ortiz's side, but the Cuban has looked impressive in recent knockout victories over Tony Thompson and Bryant Jennings, and will be looking to defeat his third American opponent in a row.
Despite his fearsome record, there are both technical and moral issues over Ortiz, with his stamina a question mark along with a 2014 drug test failure for steroids.
Matchroom have snapped him up despite the performance enhancing drugs, and they could not have chosen a better opening opponent than Scott.
The American has an impressive 38-2-1 record, but has only fought twice in the past two years, with both of his defeats coming in slightly suspicious circumstances.
A July 2013 loss to Dereck Chisora occurred after he failed to rise for the ten count, while he was knocked out in one round by Deontay Wilder a year later.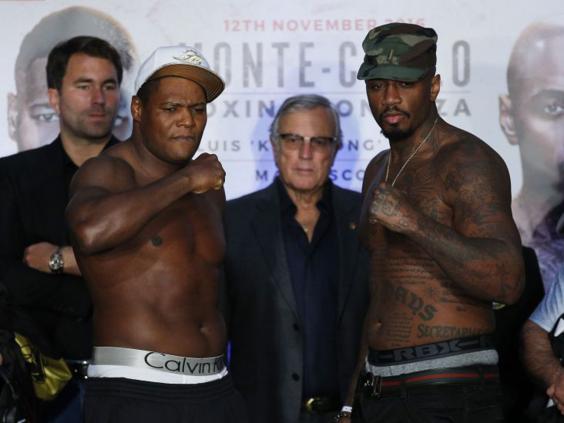 Scott is a crafty and cunning boxer who has been a professional since 2000, but he folds under pressure, and that will undoubtedly come in abundance from his Cuban opponent.
Ortiz is a huge 1/16 favourite with the bookies, leaving Scott a 10/1 underdog.
Take a look at the 11/4 odds for Ortiz to finish the fight between rounds five and eight as he is most dangerous in the middle rounds.
From Cuba to Doncaster in Monaco, as Jamie McDonnell defends his WBA bantamweight title for the fifth time against 34-year-old Liborio Solis.
McDonnell has quietly become one of Britain's most decorated fighters, with the 30-year-old not tasting defeat since March 2008.
Two 2015 victories over Tomoki Kameda gained McDonnell a worldwide reputation, and he is a heavy favourite against his Venezuelan opponent.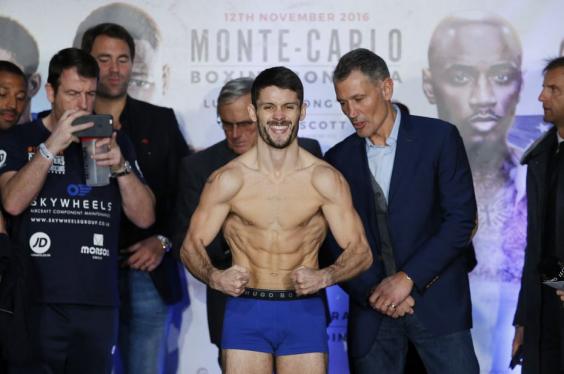 Solis has only lost once in five years, and looked somewhat impressive in that defeat earlier this year to Japanese sensation Shinsuke Yamanaka.
Speed and accuracy will be key in this fight however, which are two attributes McDonnell possesses in great amounts.
For those betters looking for value, have a look at McDonnell by stoppage. The Doncaster man has won three of his last five fights by TKO, and seems to be developing power as his career continues.
Liverpool's Stephen Smith has his second world title opportunity of 2016 in Monaco, but the 31-year-old faces a difficult challenge against in-form American Jason Sosa.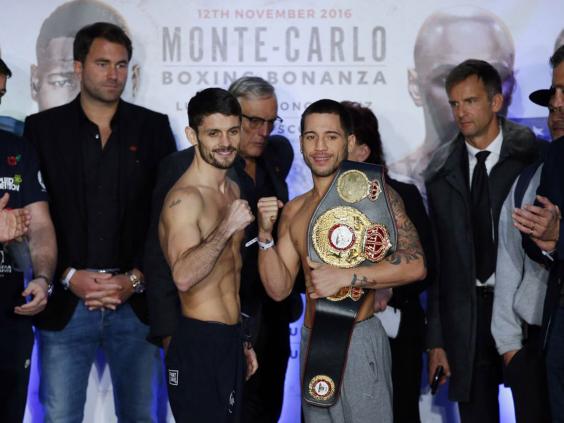 Smith was outclassed in his April effort against IBF super featherweight champion Jose Pedraza, and is hoping for better luck in his quest for the WBA title.
Sosa has developed into a dangerous boxer however, and is a far cry from the fighter who won just two of his first five fights.
His record knockout victory over Javier Fortuna earned him his world title, and that came after his scintillating draw with the undefeated Nicholas Walters.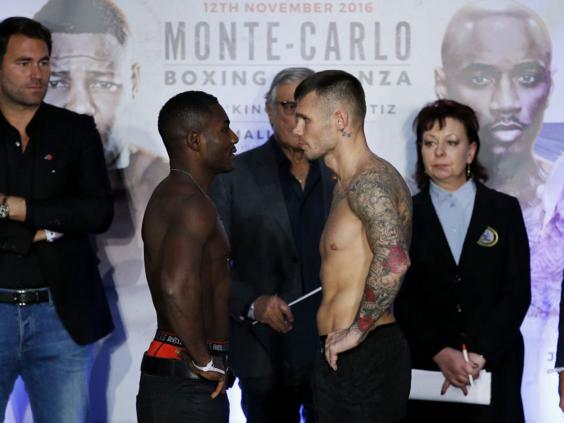 Although Sosa's recent pedigree is impressive, he is great value for betting at 8/11 to win outright, with Smith available at evens to become the second sibling from his family to become world champion.
Elsewhere on the card in Monaco, Martin Murray returns to face undefeated German Nuhu Lawal, while French amateur star Adriani Vastine continues his professional career.
Reuse content