George Groves has backed Kell Brook to bring home the IBF welterweight title from his contest against Shawn Porter in the early hours of Sunday morning.
Brook competes for a world strap for the first time this weekend, after twice missing out on fighting for the title in the past because of injury. His opponent, the champion Porter, obliterated veteran Paulie Malignaggi inside four rounds in his last fight.
Groves, who is back in the ring on 20 September against Christopher Rebrasse in a WBC super-middleweight title eliminator, sparred with Porter a decade ago, and claims the Ohio fighter's style has not changed.
"I was out in Texas when I was a kid, probably 10 years ago - and he was exactly like he is now," Groves, who lost his last fight against Carl Froch after a brutal knock-out at Wembley Stadium, told Sky Sports. "He was short, stocky, he came forward and threw big bombs, some really heavy shots.
"He is going to jump in. He covers ground really quickly and he throws shots from all angles, so you have to catch him on the way in. If you can slow him down and control him with the jab, you can beat him.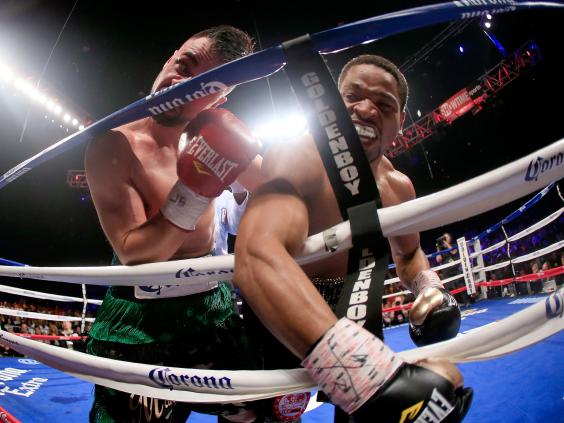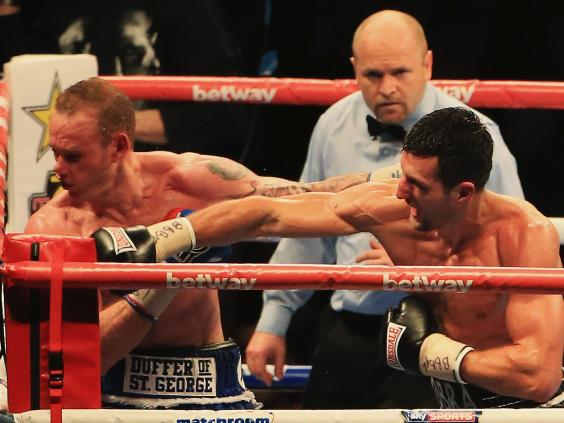 "Kell has got that and is going to have to have his wits about him the whole time, but I think Kell can win it. I certainly wish him well and he can do it, so if I have to give a prediction, I'll go Kell on points."
Reuse content