The former pole-vault legend Sergey Bubka is poised to leap into the driving seat of world athletics should Lord Coe fill the vacant chair at the BBC Trust, an appointment which would mean the man who masterminded Britain's 2012 Olympic triumph having to abandon his bid to become president of the sport's governing body, the International Association of Athletics Federations (IAAF).
Coe is currently favourite to succeed the octogenarian Senegalese judge Lamine Diack in next year's election, but the BBC role would rule him out, appropriately leaving fellow vice- president Bubka in pole position. It would also mean Coe losing his automatic place on the International Committee, where he would be strongly fancied to become the next president.
It is a dilemma Coe is pondering, with applications for the prestigious part-time BBC position about to close. He is aware that taking it would deeply affect his already numerous job-juggling sporting and commercial interests, including the chairmanship of the British Olympic Association, where there is considerable anxiety over the possibility of losing one of the world's most influential sports leaders in the run-up to Rio 2016. Similarly at UK Athletics, who would benefit greatly from him being IAAF president when London hosts the World Championships in 2017.
There is no doubt Coe is the Government's preferred candidate, with suggestions that the BBC job specification could even be tailored to suit his other commitments. However, there are several complications, not only time-wise (apart from spending two days a week with the BOA he also chairs the sports marketing arm of international conglomerate Chime Communications) but his special advisory roles with Nike and Chelsea FC could be seen as a conflict of interests, with the BBC a major purchaser of sporting rights.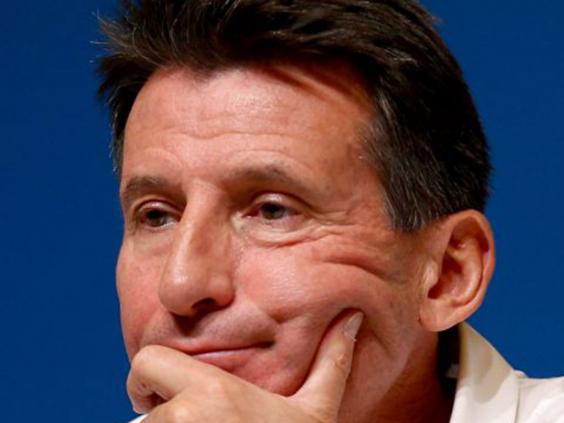 The 57-year-old double Olympic gold medallist has intimated interest in what he describes as "a very meaty job" but he is also conscious of the serious effect on his remaining sporting ambitions. He did not respond to calls today but sources close to him said he has spent the past few weeks "mulling things over".
Becoming the Beeb's boss would inevitably mean that Coe is lost to sport, which I believe he would hate as much as he did his five years in Parliament when he represented Falmouth as a Tory MP.
Basket cases
There is renewed fury among sport's have-nots at UK Sport's doubling of funding for Winter Olympic and Paralympic sports over the next four years. Understandably aggrieved is basketball, whose GB women's team have qualified for the European Championships next year but haven't enough money left to participate.
British Basketball chair Roger Moreland is seeking a meeting with Sports Minister Helen Grant as he says there has to be a political solution to the crisis otherwise "a talented team could have their chance of representing this country at Rio 2016 snatched from them through no fault of their own".
Hear, hear. Time for a spot of ministerial slam-dunking.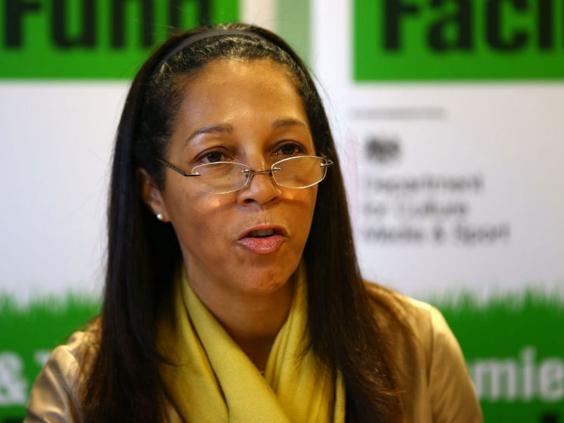 Horizonte lightweights
How ironic that England's inglorious exit from the World Cup should finally come at Belo Horizonte, scene of the nation's most infamous football embarrassment when they lost 1-0 there to the fledgling USA in 1950.
Years later journalists chatted with England's inimitable 1966 World Cup-winning manager, Sir Alf Ramsey, about the match. Someone gently enquired of the former England and Spurs full-back: "Alf, weren't you playing in that match?" "Yes," he sniffed, "And I was the only one wot bleedin' was."
How we could do with a Sir Alf now.
Chewy Luis
After Uruguay's one-nil by mouth, apparently Luis Suarez's biggest regret is not his biting ban but that he misses the opportunity to play against Germany and tuck into a shoulder of Lahm. But he is heartened to learn Liverpool are in talks to transfer him to Borussia Munchenonyourcentreback.
Reuse content