Why a European Games and why now?
Europe is the last continent to have its own continental Games alongside the Asian, Pan-American, All-Africa and Pacific Games. The idea was conjured up by the European Olympic Committee at its general assembly in Rome in 2012.
The EOC president, Pat Hickey, has been keen to push it forward to create  a sense of "Europeanness" as other continents have become increasingly successful at Olympic level.
Is there any relevance to the Olympics?
In some ways, yes. For some of the sports it acts  as direct qualification for Rio next year, namely shooting and table tennis. For other disciplines – such as taekwondo and archery – it offers substantial qualification points on the road to Rio.
Both athletics and swimming are on the schedule so why are the likes of Jessica Ennis-Hill and Adam Peaty not in the British team?
Athletics and swimming already have their own European Championships so they have opted to stick with those. Team GB are not sending an athletics team to Baku, while the swimming squad is made up of promising juniors.
Who are the British household names in the 160-strong team?
There are 30 Olympians from London 2012, the most notable of whom are Nicola Adams, the first woman in Olympic history to win boxing gold, and Jade Jones, who became Olympic taekwondo champion in the -57kg division as a mere teenager three years ago. Olympic canoe sprint champion Ed McKeever will be there, as will Gemma Gibbons, who famously looked to the heavens and mouthed "I love you, Mum" on guaranteeing Olympic judo silver in memory of her mother Jeanette, who died after a battle with leukaemia.
Are there any international names of note?
Aaron Cook will be notable to home audiences after he was overlooked for selection by the British taekwondo team for London 2012. He then pledged never to fight in British colours and, under Olympic rules, athletes can change national allegiances despite no previous link to that country. Cook will compete for Moldova in Baku with the backing of a Moldovan billionaire.
Is it on TV?
Yes, BT Sport will be showing live daily coverage.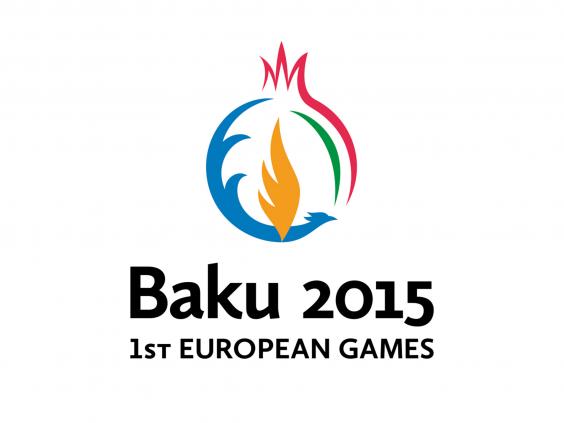 Reuse content