These sporting moments stood out at the time, but how much of the past 12 months can you now recall?
WHO DID IT?
1 Who won their first match 91 days after arriving in Australia?
2 Which rival manager branded Arsène Wenger a "specialist in failure"?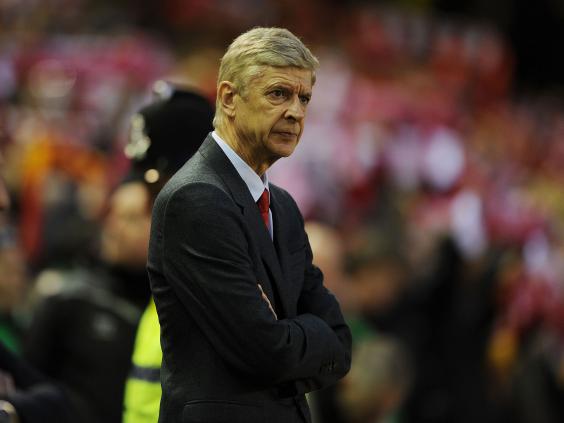 3 Who complained of being heckled by his opponent's wife?
4 Which tournament hosts lost a competitive match at home for the first time in 39 years?
5 Who was unable to compete for England in a major tournament after breaking a bone in his wrist when he punched a dressing-room locker?
6 Who won £100,000 on a £200 bet he had lodged with a bookmaker in Northern Ireland 10 years previously?
7 Who retired from international football, with 107 caps to his name, after being left out of England's football World Cup squad?
8 Who admitted he had been having trauma therapy to help him overcome his phobia about a "twister"?
9 Which president resigned after it was revealed that in signing a player his club had paid a commission of €40m (£31m) into a company owned by the player and his parents?
10 Who trailed 10-5 in the final but came back to win 18-14 to claim his first world title?
11 Who tweeted on the day of the Scottish independence vote: "Huge day for Scotland today! No campaign negativity last few days totally swayed my view on it. Excited to see the outcome. Let's do this!"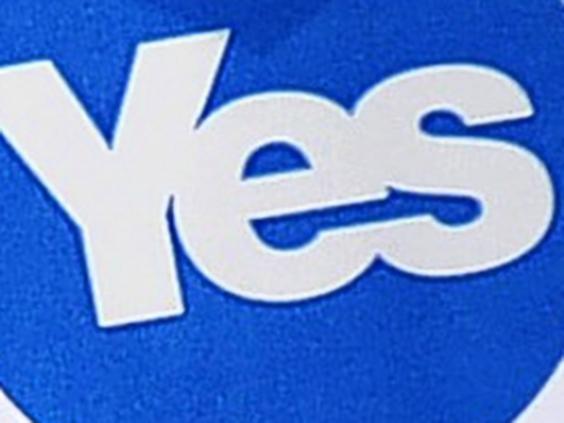 12 Which organisation decided to admit women members for the first time in its 260-year history?
13 Who is missing from this list of Glasgow gold medallists: Kemar Bailey-Cole, Nickel Ashmeade and Jason Livermore?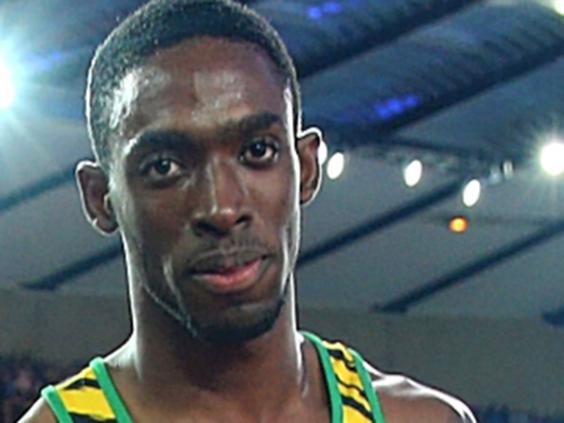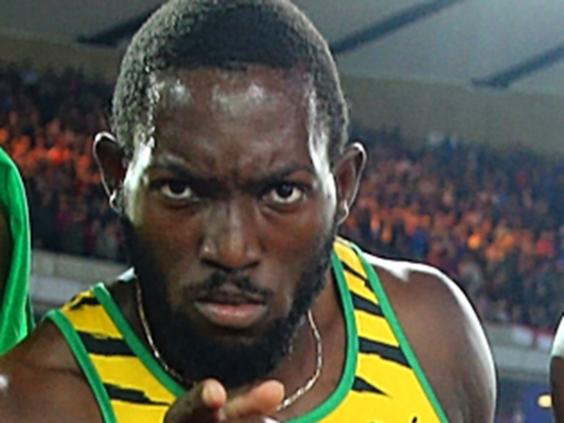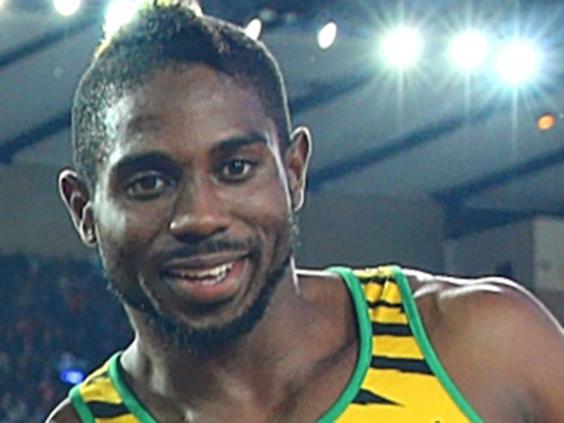 14 How did an Irish father and son guide Australia to victory in Surrey?
15 Who were told to give back designer watches worth hundreds of thousands of pounds that had been left in their hotel rooms in Rio de Janeiro?
16 How did a former assistant manager of Burger King at Amsterdam's Schipol Airport help to inflict one of England's greatest embarrassments?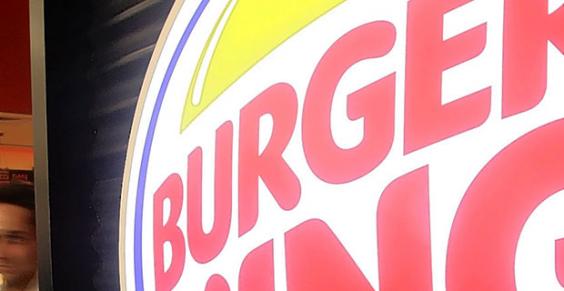 17 Which British world champion was in a critical condition after being stabbed while on holiday in Tenerife?
18 Which book did Graeme Swann describe as "codswallop" and "the biggest work of fiction since Jules Verne"?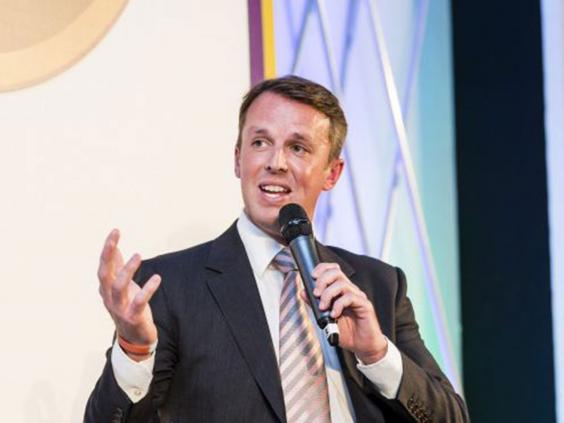 19 Which Englishman retired after making his last appearance in a World Cup match between Brazil and Chile?
20 Which 40-year-old mother of two became the oldest European champion in history?
21 In what competition was one team given a motivational talk by a former Premier League manager and the other by veteran military personnel?
22 Who appointed a manager whose nicknames in Germany included "Saddam" and "The Torturer"?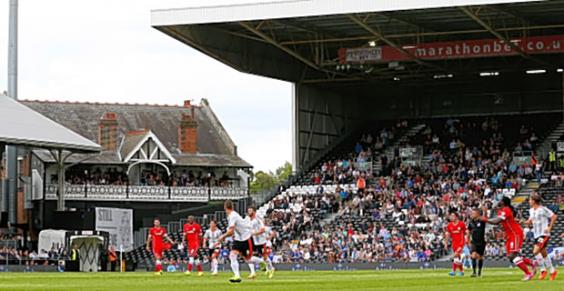 23 Who played a match in Beijing four days after being diagnosed with appendicitis?
24 Who was punished for attending an Ed Sheeran concert?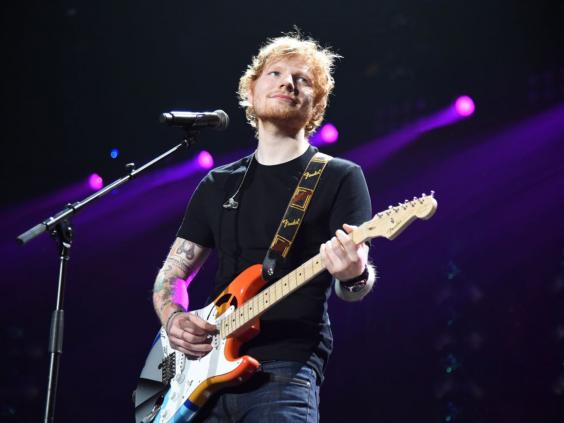 25 Which French footballer was banned for five matches and fined £80,000 for performing the "quenelle"?
WHO SAID IT?
1 "They were sloppy goals and we have to take responsibility for that as a team. The first one he's peeled off on to the back post. It's a fantastic ball by Cavani. The second one, I've gone to try and get good contact on the ball and I haven't got good enough contact on it and I've been punished for it."
2 "Without my wife I don't think I'd be standing here as captain. You can bare your soul to Alice and she is great at getting me back on the straight and narrow."
3 "I always regret any signs of violence and I apologise, but that's a part of games where everything is manic. And then we have quite a substantial past. Did Mourinho provoke me? That is how I felt."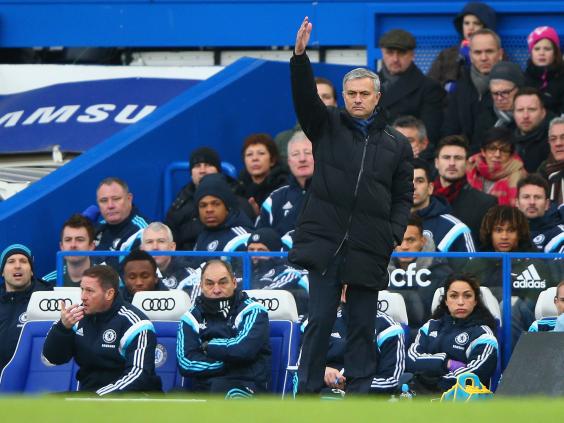 4 "I almost lost my voice screaming in James' race. Seeing him do so well gave me good confidence coming in. When he came back into the room I thought: 'Right, I want to bring the 200 back.' I'm proud that I could do it for the rest of my team."
5 "I was in the same race as him. If I'd let him past, he'd have had the opportunity to pull away. I was very, very shocked that the team would ask me to do that."
6 "There were a few players today who gave up. I know who they were and that is very important to me for the future."
7 "I was reading a comment that [my mother] thought Rafa was too good for me. It actually made me a bit angry. I just believed in myself that I could create some opportunities – and I took them under pressure."
8 "I had no idea. I was listening to the guy that came on the Tannoy there and thinking: 'Why is he mentioning the last ball of the over before?' And it clicked that might be a hat-trick."
9 "You will learn over time that female irrationality increases exponentially depending on how many members join your family. That should keep you within the Chinese government's one child per family enforcement rules. Very clever these Chinese."
10 "Having helped him achieve his goal of winning major titles, I feel like it is time for me to concentrate on some of my own projects moving forward."
11 "The price tag means nothing to me. I would have come here for a penny if it meant I could play in the big tournaments and win the big titles."
12 "A lot of teams show Manchester City a lot of respect – and with good reason. But I felt that if we sat back, defended and tried for the odd counter-attack, we would have no chance. Our only chance to win was to keep the ball in attacking areas."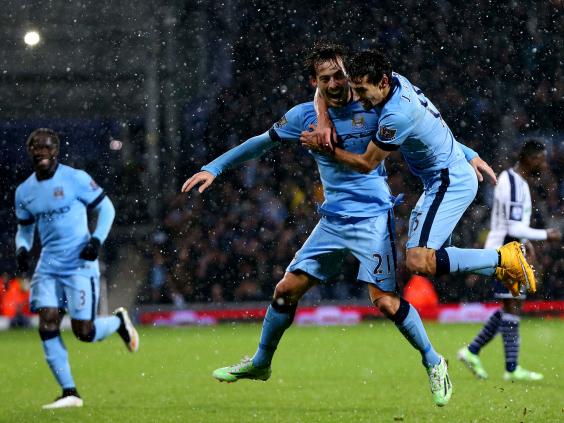 13 "To sit here at 25 years of age and be three-quarters of the way to a career grand slam is something I never dreamt of at this point of my career."
14 "It's about playing well for Warwickshire, proving I'm ready to go back and play international cricket. If I have any concerns I'll say, but I don't think there will be any."
15 "I never want to be a No 2. I feel like I can do the No 1 job. I don't think I'd be good at No 2. I'm too opinionated."
16 "I have shown the world what I am capable of. It is lovely it is Valentine's Day. There is lots of romance in the air."
17 "Every time I pulled on the England shirt was a moment of huge pride for me and that is something that will live with me for ever. Although I am obviously very sad the incredible journey has come to an end, I'm also hugely proud of what we, as a team, have achieved over the last nine years."
18 "There's no way I would have trusted him with a penalty. You've got to have somebody a little bit more cool and he's not like that, Jason. He can whack a 35-yard free-kick in here and there but a penalty, with all the pressure on him at a place like  White Hart Lane – not in a million years for me."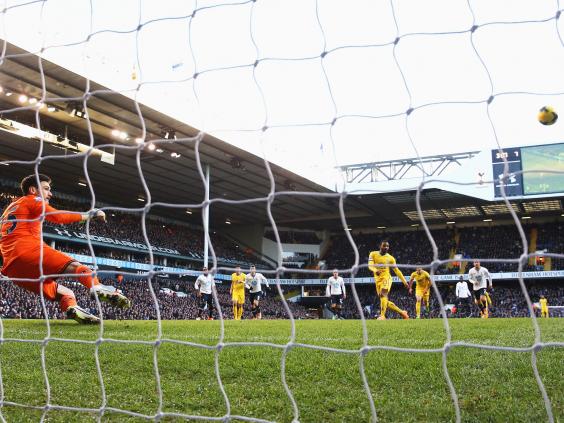 19 "It was emotional. The last two games, we haven't played as well as we would have liked so I was pretty determined this morning that we weren't going to give up the Ashes without a fight. I knew it was important that we played well here today and we did that. This has been a real team effort over the series."
20 "It's like a nightmare. It's one of the worst days I have ever had in football. You have to give Liverpool credit. But it is difficult for us to take."
21 "I'm personally gutted, and gutted for the fans. We have to bounce back. I can play at this level for another year. I'll carry on until my legs pack up."
22 "If I feel my position in the side is not justified for the amount of runs I score, and I don't feel I'm the right man for the job, then I'll resign."
23 "The title is between two horses and a little horse that needs milk and needs to learn how to jump. Maybe next season we can race."
24 "So many seconds along the years and so many disappointments, it is great to finish my career on a high."
25 "The manager and the players have been under a lot of pressure the last couple of years and this one's for the manager, for the fans, who've always believed in us as well, even when things weren't going as well in that period. We showed great strength and character today to come back to win it. To score the winner in extra time is something I've dreamt of for many, many years."
Reuse content