The WWE has been teasing the eventual return of former world champion Sheamus following an extended recovery from surgery, but the intrigue surrounding the vignettes has created a legitimate buzz among wrestling fans, writes Donald Wood of Bleacher Report.
People care about Sheamus once again heading into WrestleMania 31.
The videos that have played on Raw and SmackDown over the last several weeks are vague and mysterious. While they are undoubtedly about the Celtic Warrior, the music being played is heavier, and he is shown attacking both heels and faces in the vignettes.
Upon his return, Sheamus could conceivably be a heel or face and the WWE Universe would be ready for the shift. For most wrestling fans, a major change would be welcome after years of portraying the same stale character. Making the transition wouldn't be difficult, as there was no discernible storyline for Sheamus when he left anyway.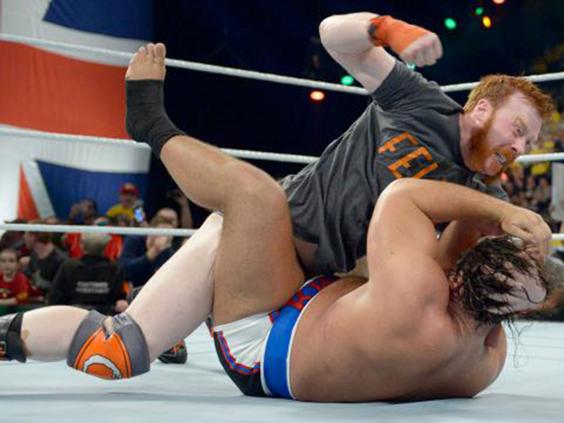 With Sheamus and how he will be portrayed when he finally returns to in-ring action causing debate among wrestling fans, there is now a serious buzz surrounding whether he will return as a lovable good guy or one of the top heels on the roster.
The multiple viable options are creating legitimate anticipation in the WWE Universe.
There is no debate in regard to how talented Sheamus is in the ring, but the fans have seen the same match over and over again from the former champion. A heel turn would allow him to add more physicality to his game and play off his tenacity.
Another underrated aspect of Sheamus' arsenal is his ability to cut promos. While he was entertaining as a face, he lacked enjoyable storylines, and a heel turn would be enough to get the veteran excited about the angle he is working upon his return.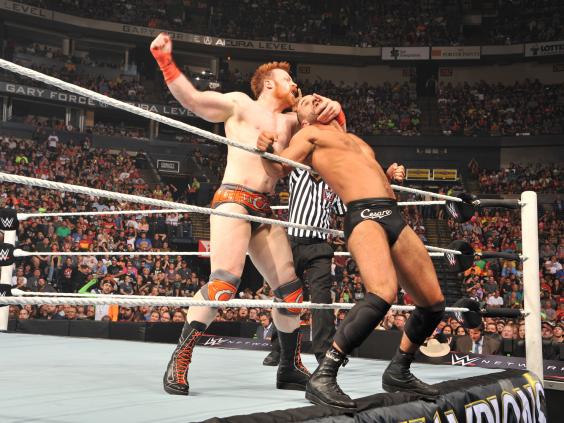 It is unclear when he will officially make his return to the ring, but the constant teases during Raw and SmackDown have the WWE Universe ready to see what changes have been made to the Sheamus character while he was away.
If Sheamus returns as one of the top babyfaces in the company as he was before, he will be a sitting duck for a ravenous WWE Universe that wants something different. A heel Sheamus is best for business.
Bleacher Report's five-star Mobile App 'Team Stream' helps you follow the world of sport 24-7: Download it here.
Reuse content