The Open returns to the 'home' of golf at St Andrews this year. Before things get under way, here's all the vital information.
When is it?
The Open begins on Thursday 16 July and ends Sunday 19 July.
Where is it?
The 2015 event returns to the Old Course at St Andrews in Fife on the east coast of Scotland for the first time since 2010. It will be the 29th time the Open has been staged on the course, one of the oldest in the world. Golf was first played on the Links at St Andrews as far back as the early 1400s.
What's the deal with Rory McIlroy?
The world number one and defending champion was heading into the tournament as the favourite. But in the week before things got under way he announced that he had suffered a "total rupture" of his left ankle sustained "in a soccer kickabout with friends". McIlroy did not expressly rule himself out of the Open at first, but the Northern Irishman later confirmed he would not be present.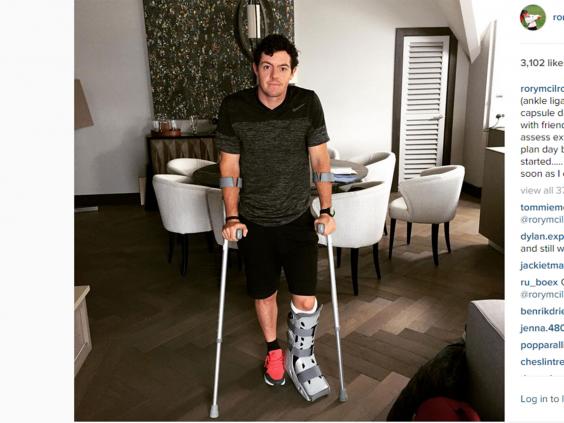 Who are the favourites?
With McIlroy absent, Jordan Spieth is installed as the favourite. The 21-year-old from Texas has won the last two majors, triumphing at the Masters and then the US Open. No player has won three majors in a row since Tiger Woods won the US Open, Open and PGA Championships in 2000. Ben Hogan was the last player to win the first three majors of the year, back in 1953. After that are an array of the usual contenders. Dustin Johnson, Justin Rose, Adam Scott, Henrik Stenson and Rickie Fowler make up the favourite six with bookmakers.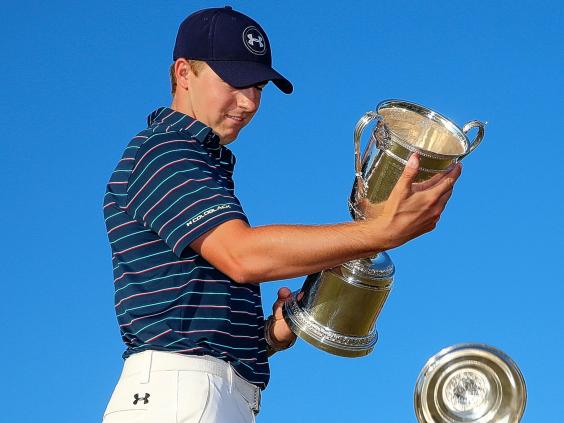 What are the tee times?
Play will start around 6.25am on Thursday and Friday. After the cut, things should get under way about 9am.
Where can I watch it?
The BBC will show full coverage of the tournament.
Reuse content