After what always feels like an incredibly long winter break for any Formula 1 fan it's that time of year again when new car launches begin the long lead up to the start of the new season.
Coming off the back of a fantastic 2014 Mercedes are already firm favourites to hold the trophy in 10 months' time. But they'll have to make it through the year first.
The current Drivers' and Constructors' Championship title holders have yet to announce the date of their W06 launch though it has been stated by executive director Toto Wolff that it will take place sometime before the first testing session, which is to be held in Jerez from 1-4 February.
On Friday McLaren became the first team to clarify their launch date, announcing that they shall be unveiling their new car, already named the MP4-30, on 29 January, just days ahead of the first Jerez session.
Ferrari will unveil their currently unnamed car a day later and, like the McLaren model, will be ready for use in Jerez. The car will be launched digitally on both the Scuderia website as well as its other digital and social media platforms.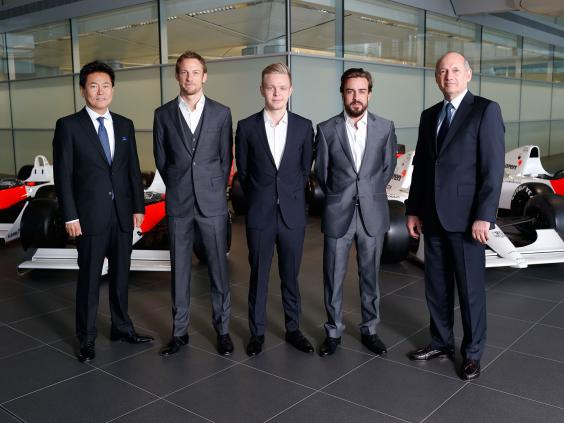 Leading up to the launch Ferrari will also be revealing certain information for fans such as the new car's name, hoping to build anticipation surrounding the team after their rather unsuccessful 2014 which ultimately led to the loss of driver Fernando Alonso to rivals McLaren.
McLaren, who have decided against their relationship with Mercedes and instead merged with Honda for the 2015 season, have also opted for an online launch of their new car.
Making use of their extensive social media following they announced the launch on Twitter, stating 'The new era begins'. The team are already embroiled in an engine controversy that may see them at a disadvantage heading into this year.
The Force India team have also been causing speculation around their new launch, revealing to fans on Twitter that they are to unveil their car in Mexico City.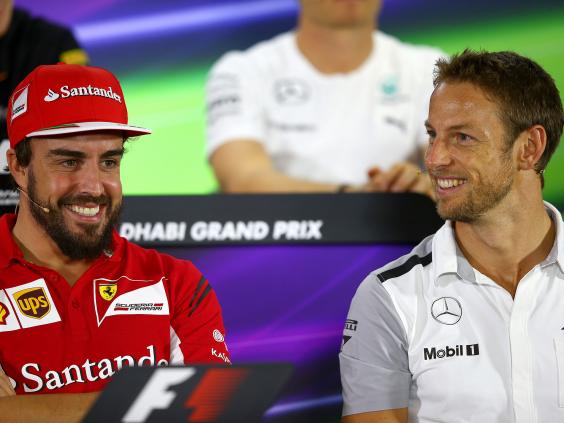 The team are yet to announce an official date via their website but rumour is that the launch will take place on 21 January which would make them the first team to release their 2015 make.
Up and coming team Williams are also yet to announce a launch date for their 2015 model but they have revealed that test driver Susie Wolff will drive the FW37 on the first day of Barcelona's pre-season testing on February 19.
The team have already been tipped as the nearest contenders to title Mercedes for this season's championship.
Reuse content