Liberty Media is set to usher in a new era for Formula One after the American company completed its £6.4billion purchase of the sport on Monday night.
Here, we take a look at the key questions following the takeover.
So, Bernie Ecclestone's reign is over?
Yes. After 40 years of rule, Ecclestone has been moved aside as Formula One's top dog. While the 86-year-old Briton takes up a new role as chairman emeritus, his day-to-day governing of the sport has been brought to a dramatic end.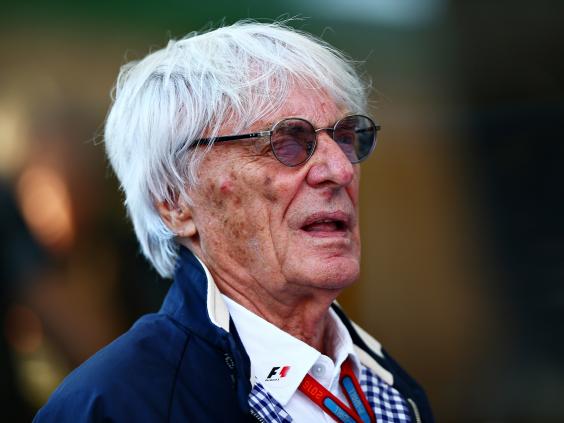 Was the writing on the wall for Ecclestone?
When Liberty Media bought an 18.7 per cent stake from private equity firm CVC Capital Partners back in September, Ecclestone's days at the helm of F1 appeared numbered. While he claimed Liberty wanted him to stay on as CEO for three years, this was never confirmed by the American media giants. After the FIA, F1's governing body, rubber-stamped Liberty's takeover last week, Ecclestone admitted that his personal future was out of his hands. And on Monday, via a conference call, Ecclestone was told he would be moved on.
So, what happens now?
American Chase Carey, the 21st Century Fox vice chairman, who was installed as F1 chairman last year, becomes the sport's new CEO. He has hired Ross Brawn - the Briton who has a long-standing association with the sport - as his sporting and technical director. Sean Bratches, formerly of ESPN, heads up the commercial division. Both men will report to Carey.
Is the sport now set for a dramatic overhaul?
Liberty is keen to expand Formula One in the United States, improve the sport's reach on social media, while safeguarding the future of its traditional venues. Good news for Silverstone, the circuit which stages the British Grand Prix, and has struggled to pay its race fee in recent years. Liberty has also spoken of promoting F1 like a Super Bowl event, taking the sport to bigger cities, and introducing more races to the calender.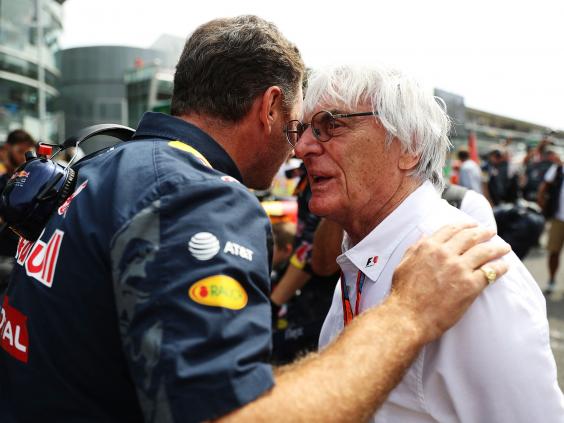 Will Formula One miss Ecclestone?
Controversial and calculating, Ecclestone certainly had his critics, but he has transformed the sport from an almost amateur set-up into a multi-billion pound business which reaches virtually every corner of the globe. But, 87 in October, Ecclestone is not getting any younger, and the takeover seems like a better time than ever to start afresh. Diminutive in statue perhaps, but they will still be big shoes to fill.