Helio Castroneves amazingly walked away from a serious crash at the Indianapolis Speedway "uninjured" after hitting the outside concrete wall and flipping his car upside down during practice for the Indy 500.
A three-time winner at the Brickyard, Castroneves is no stranger to the challenges that the track poses, and when he turned into Turn 1 he could be seen to be on the racing line. However, his Team Penske Dallara-Chevrolet bobbled as it rounded the first turn and began to lose control from the rear of the car.
The car luckily spins just before impact to reduce the collision with the wall, which is worn by the side of the cockpit, but with the aerodynamic chassis facing back-to-front the wind is able to get underneath the car and lift it into the air.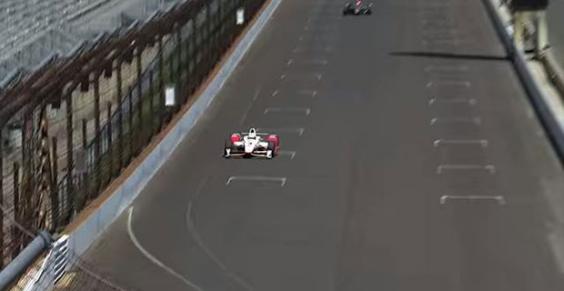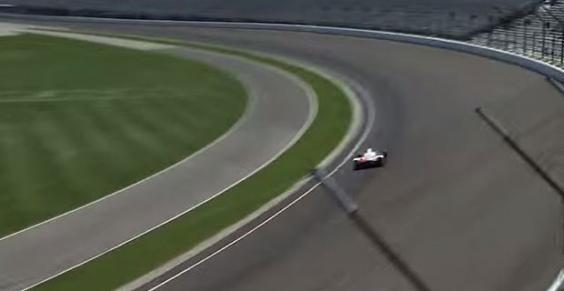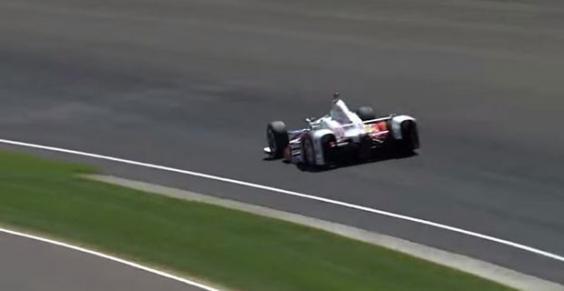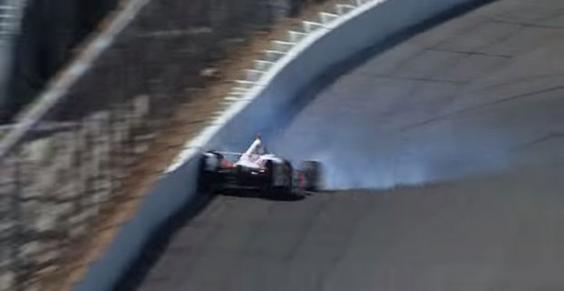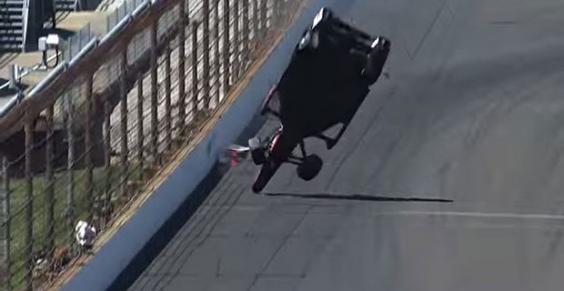 In a frightening moment, Castroneves flips nose-on-end before hitting the ground upside-down, but again luck plays its part as the rear of the car makes contact first before managing to flip back rubber-side-down. Castroneves continues down the track, but thankfully no-one is around to be caught up in the collision and he comes to a halt before medical staff come rushing to his aid.
Watch the video below...
The cockpit camera shows a the scary sight that the Brazilian witnessed at first hand, as the safety of the track is quickly replaced by the dangers that flying through the sky in a thoroughbred racing car possesses.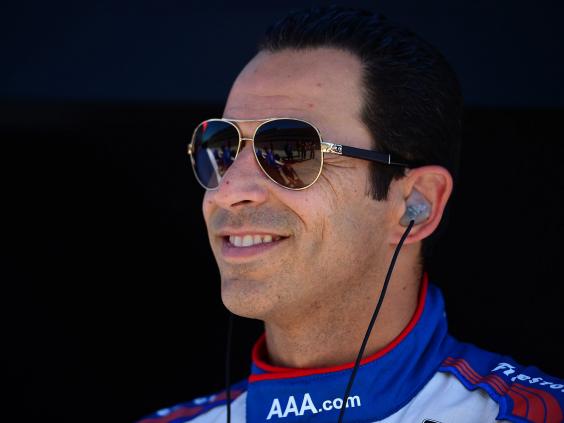 An IndyCar statement issued on Wednesday confirmed that Castroneves escaped unhurt, and will be fit and able to participate in Sunday's qualifying session for the grand American race.
Reuse content