The 2015 Isle of Man TT gets underway this week as the streets across the island are transformed into the world's most dangerous race circuit for the 101st time since its first running in 1907.
John McGuinness has the chance to equal Joey Dunlop's all-time record on the mountain course, though the King of the Mountain will need to win all five main events in order to match Dunlop's 26 race wins – a feat done just once in the history of the race when Ian Hutchinson completed a clean sweep in 2010.
The task of winning all five races is made all the more harder given the vast number of riders who have the potential to win this year. Michael Dunlop looked nailed on to become the second man to perform a clean sweep, only for Gary Johnson to spoil the party with victory in the first supersport race.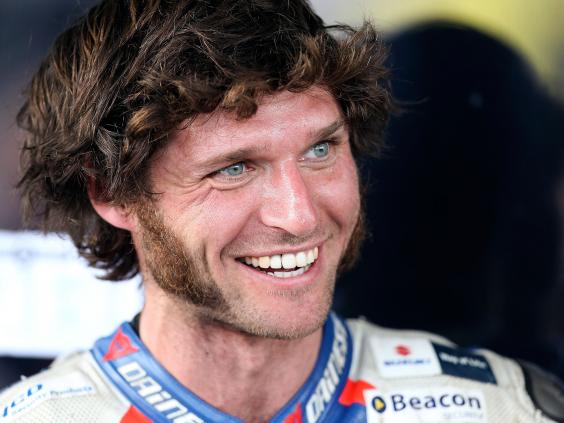 Both Dunlop and Johnson are likely to be in the mix again, although Dunlop has not had an easy start to 2015, and they're set to be joined by the likes of Bruce Anstey, Guy Martin and home favourite Conor Cummins in the battle for victory.
Dunlop's brother William is also another to keep an eye out for, while Hutchinson's return to form at this year's North West 200 meet has been followed by the announcement that he'll race for on a Yamaha R6 in the supersport category for the Team Traction Control outfit, run by Prodigy star Keith Flint.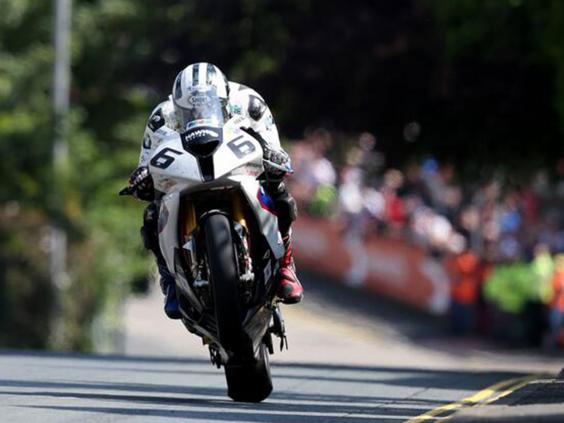 When are the races?
Saturday 6 June:
11am – Superbike Race 1 – 6 laps
2pm – Sidecar Race 1 – 3 laps
Monday 8 June:
10.45am – Supersport Race 1 – 4 laps
2pm – Superstock Race – 4 laps
Wednesday 10 June:
10.45am – TT Zero Challenge Race – 1 lap
12pm – Supersport Race 2 – 4 laps
2.30pm – Sidecar Race 2 – 3 laps
Friday 11 June:
10.15am – Lightweight Race – 3 laps
1pm – Senior Superbike Race 2 – 6 laps

Where can I watch it?
ITV4 will once again provide in-depth highlight shows every night throughout the two week TT, and for those who are new to the historic race, they've even got a Beginners' Guide this Wednesday.
Monday 1 June, 9pm – TT 2015: Young Guns
Tuesday 2 June, 9pm – TT 2015: 130 Club
Wednesday 3 June, 9pm – TT 2015: The Beginners' Guide
Thursday 4 June, 9pm – Preview Show
Friday 5 June, 9pm – Qualifying Highlights
Saturday 6 June, 9pm – Superbike TT Race
Sunday 7 June, 9pm – Sidecar TT Race (1)
Monday 8 June, 9pm – SuperSport TT Race (1)
Tuesday 9 June, 9pm – SuperStock TT Race
Wednesday 10 June, 9pm – SuperSport TT Race (2)
Thursday 11 June, 9pm – Sidecar TT Race (2)
Friday 12 June, 9pm – Senior TT
Saturday 13 June, 9pm – Lightweight TT
Monday 15 June, 6pm – Review Show 1
Mon 15 June, 7pm – Review Show 2
Unfortunately the races are not broadcast live either on TV or online, but live timing can be followed as the riders tackle the course here should you wish to sign up.
Reuse content