Former Formula 1 team Marussia will not face any action over the testing crash that saw the late Maria de Villota lose her right eye, the Health and Safety Executive have said.
De Villota suffered the serious accident during a straight-line testing session at Duxford Airfield on 3 July 2012, where she hit the back of a support truck and suffered extensive facial injuries.
Her death, which came in October 2013, came "as a consequence of the neurological injuries she suffered" in the crash, despite being cleared to drive again after the loss of her right eye.
Having been driving up to 200mph during the test, the collision was described as a "freak accident" as it happened at relatively low speed. An internal investigation carried out by Marussia – which is now rebranded as Manor Grand Prix Racing following their bailout early this year – "excluded the car as a factor in the accident", and the news of the HSE's investigation coming to a conclusion will result in no action being taken against any party involved in the accident.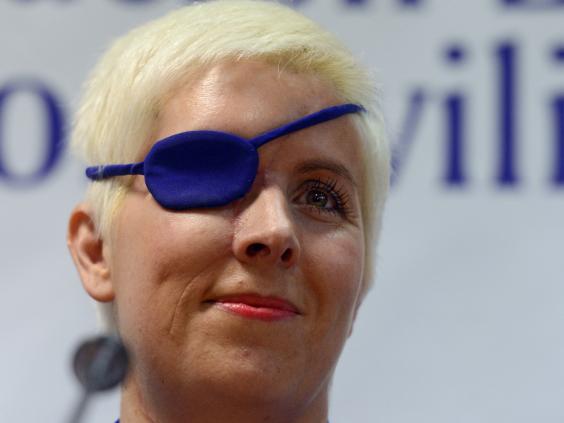 An HSE spokesman confirmed: "The investigation is now complete and no enforcement action is being taken.
"Both the company [Manor Grand Prix Racing] and the DP's [deceased person's] family have been informed."
The spokesman added that "all reasonable lines of enquiry" had been investigated.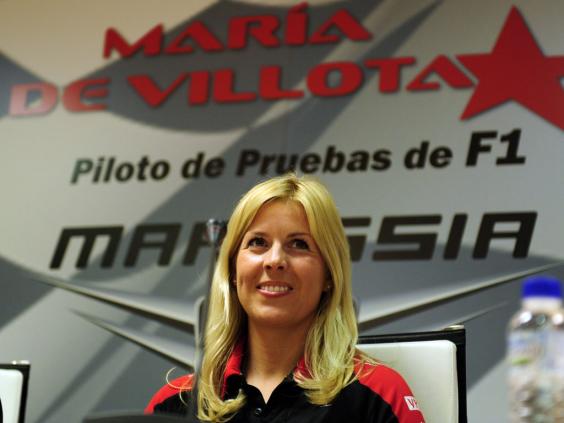 De Villota was behind the wheel of an F1 for the first time when the crash happened at the Cambridgeshire runway, having been named as the test driver for Marussia for the 2012 season. Her father, Emilio de Villota, was also an F1 driver who competed in the 1970s.
Spanish born De Villota passed away on 11 October 2013, aged 33, and had married Rodrigo Garcia Millan just three months before her tragic death.
Reuse content