"Are you ready kids? Aye aye captain! Then start your engines!" No, this isn't a joke, a Nascar race really is going to sponsored by SpongeBob SquarePants.
The Sprint Cup Series race at Kansas Speedway will be renamed in the cartoon character's name as the SpongeBob SquarePants 400, but before you go thinking Nascar has lost the plot, it's worth pointing out that the sponsorship comes ahead of the launch of the new movie The SpongeBob Movie: Sponge Out of Water.
TV channel Nickelodeon will sponsor the race officially, but the naming rights will go to the quadrilateral figure that lives in a pineapple under the sea. There will also be a Nickelodeon Kids Zone at the speedway for young fans to enjoy – which they may need to given that the race is 267 laps of the 1.5 mile tri-oval.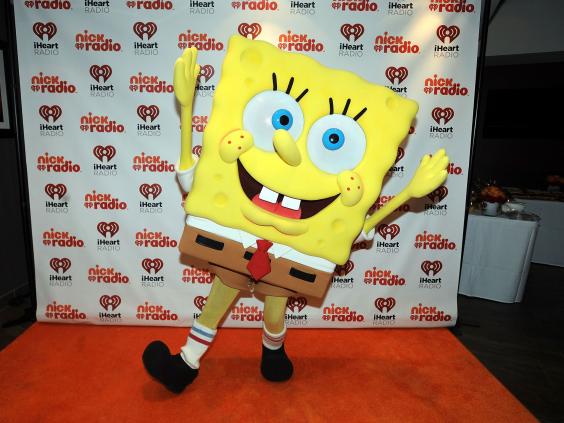 If you think the name is ridiculous, then you'll love the name of last season's Brickyard 400 at the Indianapolis Motor Speedway, which was aptly named the Crown Royal Presents the John Wayne Walding 400 at the Brickyard Powered by BigMachineRecords.com. And breathe.
It's also not the first time that SpongeBob has worked his way onto the track. His association with the American stock car sport began way back in 2004, when the Xfinity Series race at Charlotte Motor Speedway was renamed the Lowe's Presents the SpongeBob SquarePants Movie 300 in recognition of the little yellow sponge's first foray onto the big screen.
Reuse content