Former England bowler Graeme Swann suffered what he called an "embarrassing" accident on the first stage of the Wales Rally GB before emerging unscathed.
In the slippery conditions, the 35-year-old flipped his Ford Fiesta R2 over a hairpin during Friday's opening stage proper in Gartheiniog, destroying the windscreen in the process, but was able to continue before he and co-driver Stuart Loudon eventually kicked out the glass as their vision was becoming increasingly compromised.
The rally newcomer was pleased to come away unhurt from the incident and told http://www.walesrallygb.com: "It's been an incredible day. I was just starting to grow in confidence in the morning, when we hit a rut and the car went into the slowest of slow-motion rolls you've ever seen - it was just embarrassing.
"We then stupidly tried to get through the next two stages with a badly cracked windscreen which meant we couldn't see a thing - we didn't have a clue where we were going, and had to rely purely on our pace notes.
"Eventually, we had no choice but to kick it out, and being out in the open air like that was great - although not quite so enjoyable when we went splashing through a couple of big puddles."
Swann, who sits in 83rd place, will continue the rally on Saturday when the drivers tackle five more stages starting with Clocaenog East.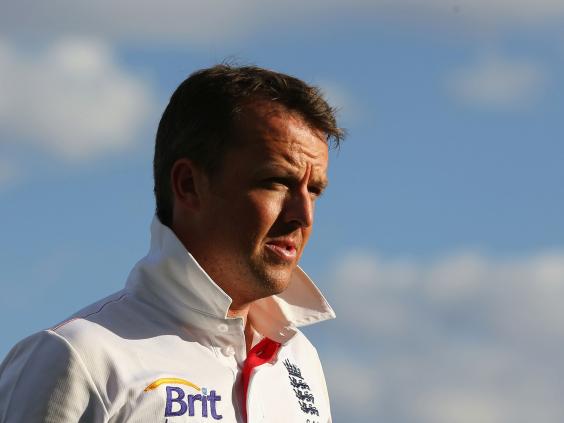 Newly-crowned double World Rally champion Sebastien Ogier tops the timesheets ahead of bitter rival and Volkswagen team-mate Jari-Matti Latvala ahead of Saturday's action.
The dominant duo split the eight forest-based stages spread over 145kms, winning four apiece, but with Frenchman Ogier just 6.6secs clear of Finn Latvala.
Such has been their form this season, winning 11 of the 12 rallies to date, at present it is a straight fight between them to the finishing line on Sunday in the final race of the rally calendar, barring any incidents.
PA
Reuse content