The organisers of the 2020 Olympics in Tokyo have been forced to scrap the logo for the Games amid concerns it was plagiarised.
Doubts were raised about the emblem and according to local media reports, when logo designer Kenjiro Sano was questioned about it, he admitted copying online material.
The logo, which was launched in July, has faced scrutiny since a Belgian designer took legal action saying it resembled one of his works that was created for a theatre in Belgium.
Speaking ahead of today's decision, Tokyo governor Yoichi Masuzoe said: "I want Mr Sano to provide an explanation. I feel like we have been betrayed."
Prime Minister Shinzo Abe was even drawn into the wrangle, telling journalists that the organising committee would make an "appropriate decision".
That decision has now been made, with Toshio Muto, director general of the Tokyo organising committee, telling a news conference: "We have reached a conclusion that it would be only appropriate for us to drop the logo and develop a new emblem.
"At this point, we have decided that the logo cannot gain public support."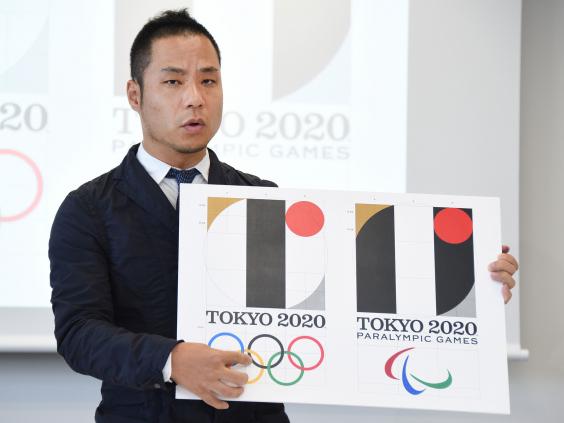 It is not the first time an Olympic logo has caused controversy. When the design for London 2012 was revealed some people complained that looking at it induced migraines and epileptic fits. There were also claims that the initially unpopular design was 'pro-Zionist', looked like a swastika and even suggestions it resembled Lisa Simpson.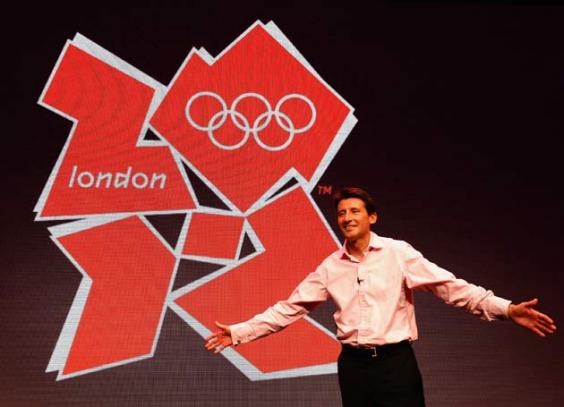 The logo scandal is not the first hiccup in Japan's preparations for the Games. Fears of rocketing costs saw the hosts cancel the initial designs for the main stadium.
Reuse content