There is probably no one more aware of the old saw that nothing can make a fool of a man like a horse than Aidan O'Brien, who has spent a lifetime in the company of the beasts. And over the past eight months or so he made hostage to fortune in the case of Australia, whom he described as the best he had ever had under his care. Given the master of Ballydoyle's previous achievements, that was some bold statement, and one which raised more than a few cynical eyebrows.
But here, the chestnut colt gloriously justified the hyperbole – which must now be considered actuality – with a silk-smooth victory in the Derby. It was not only O'Brien's fifth success in the premier Classic, but also made him the first man in 235 runnings to saddle three consecutive winners. Australia's sire Galileo was his first, in 2001, immediately followed by High Chaparral. Then came Camelot in 2012, and Ruler Of The World last year.
Australia's destiny on this undulating downland track, a switchback mile and a half that provides a complete test of a racehorse, was perhaps right there in his genes. His sire is Galileo, now regarded as the best stallion in the world, his dam is Ouija Board, heroine of the 2004 Oaks. "We have always thought he was special, right from the start," O'Brien said. "What set him apart was the speed he showed, quite exceptional for a horse bred to stay 12 furlongs.
"In fact, he was so quick that we couldn't be absolutely sure he would get the distance. But we wanted to be here with him, he has the class and the pedigree, and he has stood up to the mark. But knowing horses and all the things that can go wrong, I have to admit that I'm still surprised when it does happen the way we plan."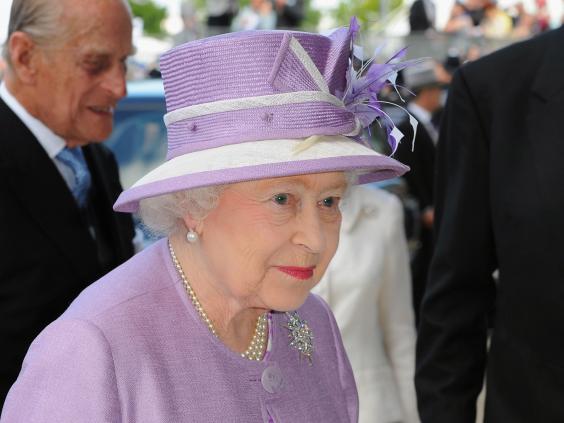 Australia was not tested at the highest level last year, but such was his reputation he was winter Derby favourite, a position he maintained to start at 11-8. When he did step into top company, in last month's 2,000 Guineas, he finished an excellent third, and might even have won with a better rub of the green. That effort came after a difficult spring behind the scenes in Co Tipperary, when the training regime was compromised by bugs affecting the health of the inmates, and wet weather their work programme.
But there were no problems whatsoever. Australia, given an elegantly confident ride by O'Brien's 21-year-old son Joseph, broke sweetly from the stalls, travelled powerfully in the middle of the pack as two outsiders, Our Channel and his own stablemate Kingfisher, took the field of 16 along, and then made eyecatching headway down the hill. Two furlongs out he and the 15-2 second favourite Kingston Hill left their rivals behind, but Australia's burst of acceleration quickly settled the issue.
 He took two lengths out of his rival in a matter of strides – it is apparent even at a walk that he has an unusually powerful leverage in his hindquarters – and although Kingston Hill, equally beautifully ridden by Andrea Atzeni, kept him honest all the way to the line and his margin was just a length and a quarter, there was only ever going to be one winner. The pair pulled more than three lengths clear of the 20-1 shot Romsdal, with a similarly wide margin back to Arod.
 "Coming down the hill I was going very easy," said O'Brien Jr, who had also ridden Camelot. "I'd gone wide because I didn't want to break his stride at all, give him an easy passage. I just got nudged out coming to the bend, but he is such a well-balanced horse and was going so well that I had time to get him straightened up and then just let him go on. He felt as if he was cantering the whole way and I probably hit the front far too soon, and he idled a bit in front, which let the other one close a bit at the end."
 Australia bridged an 81-year Epsom gap for the race's founding dynasty. He was bred by the 19th Lord Derby, whose family colours were last carried to victory here by Hyperion in 1933. He races for John Magnier and his Coolmore Stud partners, who bought him as a yearling at auction for 525,000 guineas.
He has already recouped that with today's £782,598 prize and in due course will do so even more effectively at stud. But before that remains his glittering progress on the track; he is now among the favourites for the Prix de l'Arc de Triomphe. "We've made no secret about what we think of him," added O'Brien jr, "and I just wanted to give him the chance to do himself justice. He was a bit babyish as a two-year-old, but this year he's push-button. They don't come any easier to ride. He's just the best."
Reuse content