The most expensive yearling in Australian racing history is fighting for his life after being bitten by a white-tailed spider having been bought at Easter this year for $5m (£2.9m).
'Jimmy', as the horse is known, was bitten around a fortnight ago, but has since suffered a reaction to an antibiotic which has caused him to suffer severe diarrhoea which has led to laminitis – a hoof condition that is often fatal, and he is currently being treated at the Werribee Veterinary Clinic.
The half-brother of the undefeated thoroughbred Black Caviar (above), Jimmy had been bout at the Easter Yearling Sale by BC3 Thoroughbreds for the record-fee.
Chief-executive Craig Cameron said: "It's awful. It's not just his racing potential, he's a horse that's got a great personality, he's well-loved by his owners and everyone at the stables.
"Any horse in the condition he's in is shocking to see."
Another BC3 Thoroughbred worker, Simon Marshall, said: "He had been picking grass in a paddock and the staff in one of their routine checks noticed some puffiness to his right foreleg.
"We take no risks with Jimmy and the vets were called straight away.
"We initially thought he might have just bumped the leg but when it became clear it was more serious, he was moved to Werribee.
"He seemed to on the way to recovery but he has gone downhill in the past couple of days.
"He is fighting. We are hoping for the best and that he pulls through."
The horse, sired by champion stallion Redoute's Choice out of mare Helsinge, was bought just a few days before his famous relation was to race for the final time back in April, and he is also related to now-retired champion three-year-old All Too Hard, while half-sister Belle Couture is expected to make her racetrack debut in the coming months having been bought by BC3 Thoroughbreds for $2.6m.
Vets have given Jimmy a 50 per cent chance of survival, and should he beat the illness, it is unlikely he will ever return to the racecourse.
Flemington equine vet Tom Brennan told the Age: "The next 48 hours is critical in determining his future."
Andrew Bensley, racing reporter for Australian TV channel Sky Racing, wrote on his Twitter account: "The latest on Jimmy is pretty grim. Pedal bone sinking and that shows massive separation in hoof area. Racing is full of ups and downs."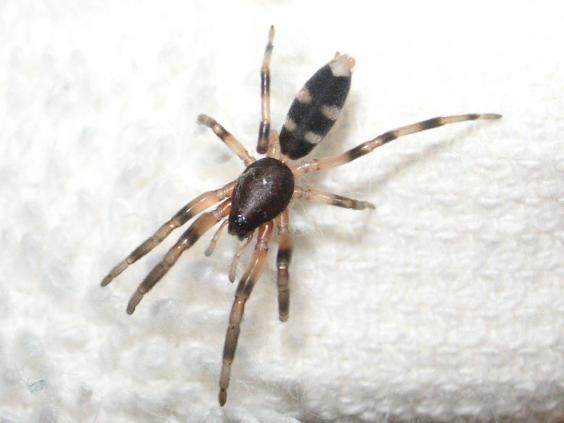 Reuse content