Three months into his rugby union career, Sam Burgess is facing the biggest hurdle challenge he's encountered to date. Bath, who came to the fore at the start of 2015, find themselves on a three-match losing run, outside the play-off positions and their talented backline currently recovering from mental wounds inflicted during England's brutal defeat in Dublin last weekend.
Yet the towering centre, who it's worth mentioning has only made 11 appearances in the 15-man code plus a lone run-out for England Saxons, believes it's far too early in the season to be making play-off predictions.
"I think that's a long way out," Burgess told The Independent. "It's quite easy to lose focus of your week-to-week games if you start to look at the play-off spots already. We've got to take care of the game this weekend to give ourselves the best shot and then it'll be the next weekend. I know it sounds quite boring but that's the mentality we've got at the club, take it week-by-week and if we get the results then things will take care of themselves at the backend of the season."
You could accuse Bath of losing their focus in recent weeks, though that would be a relative extreme given their brightest young talents are currently spearheading England's Six Nations campaign in the form of George Ford, Jonathan Joseph and Anthony Watson.
Consecutive Premiership defeats to Saracens, Northampton Saints and Exeter Chiefs has seen Bath slip out of the play-off berths, but a Friday night visit of Sale Sharks offers a chance for the West Country side to get back on track and generate some momentum ahead of next month's crucial European Rugby Champions Cup quarter-final with Leinster.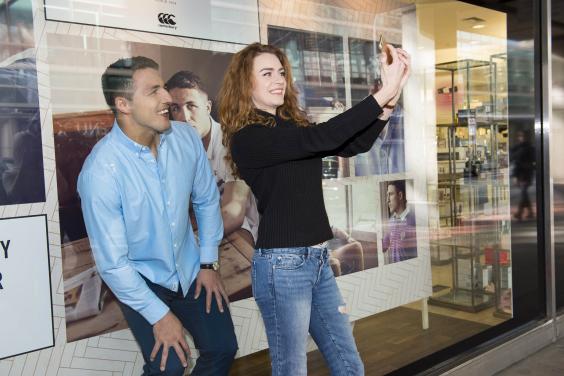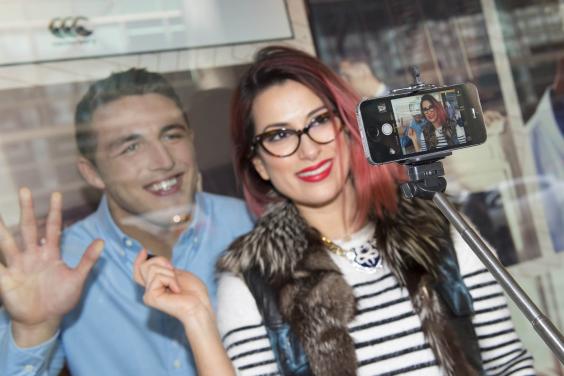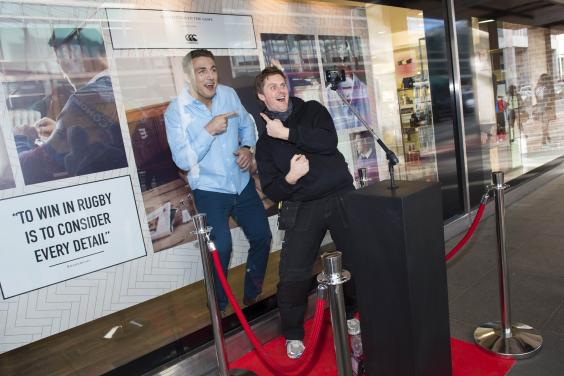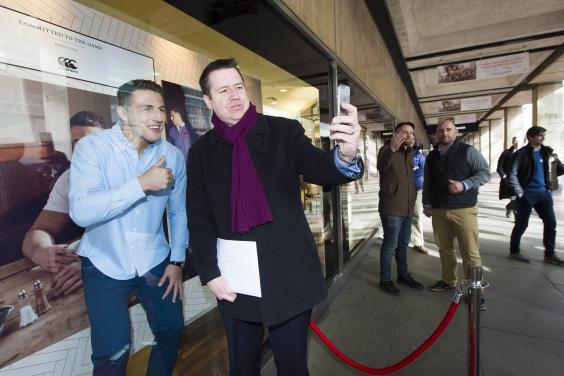 Last weekend's 16-6 loss to Exeter was particularly tough, not just in that it was Bath's first ever league defeat to the Chiefs, but also that it was a bone-shuddering encounter between two rivals teams. Burgess, himself no stranger to the power side of the game, admitted that it was without a doubt his toughest encounter since crossing codes, but has already set his sights on making up for it at The Rec on Friday.
"Obviously it's tough to lose, but we've played in the last three weeks the top four teams, been depleted of our international boys and we do miss George [Ford]," Burgess explained. "In terms of the game, it's disappointing to lose but I think people are reading into it a lot more than what it is and internally at the club, we're staying on track and continuing to work hard. We've got another tough game on Friday night against Sale, but the spirits are up and we're enjoying each other's company continually trying to get better.
"I thought at the weekend [against Exeter], that's probably the most physical game I've played in so far and I thoroughly enjoyed it. I thought they were a great team and they'll be there or thereabouts at the backend of the season
"Regardless of form or runs, we do ourselves the best opportunity by preparing well. I personally don't believe in form and all that sort of stuff so it's just another game for us and we're preparing quite well on the short turnaround this week and looking forward to what's going to be quite a tough game on Friday night."
Sam Burgess was in London to launch the Canterbury Since 1904 Collection, by posing as a live mannequin at House of Fraser in Victoria
Reuse content