They're some of the most talented rugby players in the country, yet they believe there's a detonator located somewhere on their own car.
Players from Bath, Harlequins and Wasps were made to look foolish when they were quizzed on their car knowledge, given that the parts they were identifying on the Green Flag van were completely made up.
Bath stars Matt Banahan, Francois Louw and Matt Garvey, Harlequins' Marland Yarde, Nick Evans and Ugo Monye and Wasps' Christian Wade, Sailosi Tagicakibau and Nathan Hughes attempt to demonstrate  their understanding (or lack of it) when it came to matters under the bonnet.
The problem? Well, there's no such thing as an All Spark, Ned Stark or Detonator on a car, and the names actually originate from popular TV shows and films such as Game of Thrones and Transformers.
Watch the video below...
Candace Gerlach, Marketing Manager at Green Flag, said: "The Wasps, Quins and Bath players are amazing on the pitch but we're not convinced they'd cut it as Green Flag technicians. Our technicians are the experts when it comes to solving problems under the bonnet, so I don't think we'll be offering the rugby guys a job any time soon!"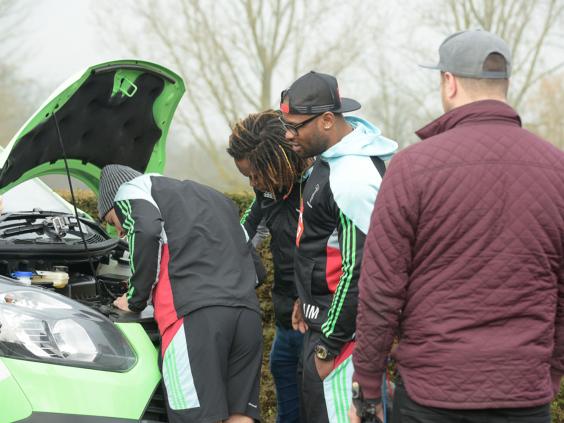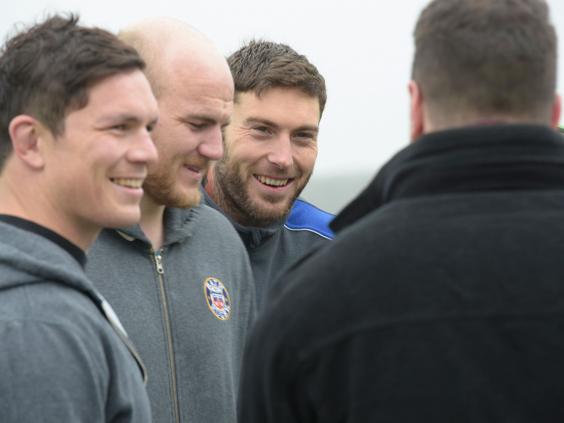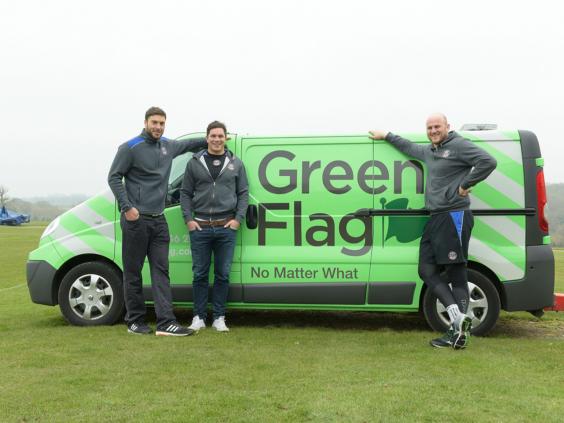 The video has been released as part of Green Flag's Under The Bonnet game, an interactive car bonnet that has added a rugby twist and will feature at remaining matches this season. Its first appearance will come this weekend at the Madejski Stadium, where London Irish host Newcastle Falcons on what will be their St Patrick's Day Party.
Despite all the fun and games of the prank, the players did know their stuff when it came to real car-parts, and a full edit showing off their motoring knowledge will be released on Green Flag's social channels next week.