New Zealand have suspended scrum-half Aaron Smith for one game after the All Black was spotted entering a toilet cubicle with a woman at Christchurch airport.
The 27-year-old will miss the Rugby Championship game with South Africa on Saturday after breaching the All Blacks' code of conduct minutes before they were set to travel to Durban.
According to an eye witness report published on New Zealand website Stuff, Smith followed a woman in her twenties into an empty toilet before emerging 10 minutes later.
Head coach Steve Hansen has said he is bitterly disappointed with the 54-time capped Smith, who had asked for permission to leave the squad and travel home.
Hansen said: "On the Sunday in Christchurch after the South African Test at Christchurch airport, Aaron and a female friend were seen by members of the public to enter the disabled toilets.
"On our arrival to South Africa on Monday we were informed on this. I had a conversation with Aaron who confirmed the story.
"As a result of this the leadership group met and were unanimous in the fact the behaviour wasn't acceptable and as a consequence a one-match suspension would be put in place.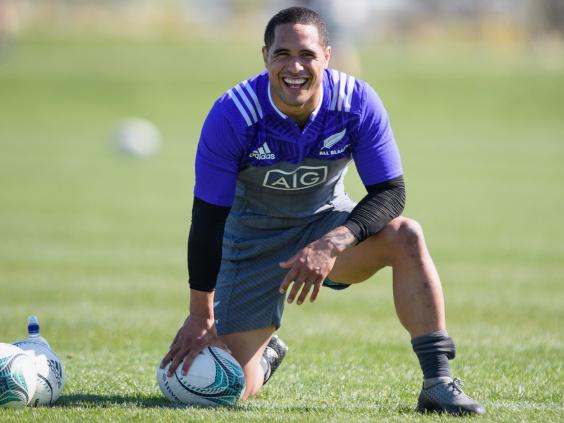 "Aaron is bitterly disappointed in his behaviour and feels he has let the team down but just as importantly he feels bitterly disappointed in letting his family and his partner down.
"He has asked to go home to deal with the personal matters that have come with this incident and we are happy to support him with that."
Hansen also said that Smith's punishment of a one-game suspension was decided by a leadership group made up of senior players in the All Blacks squad.
Smith, who is widely considered as the world's leading scrum-half, has since tearfully apologised for the incident and admitted his behaviour was "unacceptable".
"I've made a huge mistake, a huge error in judgement. I'd firstly like to say a huge sorry to my partner Teagan, her family, my family," Smith said at a press conference in South Africa.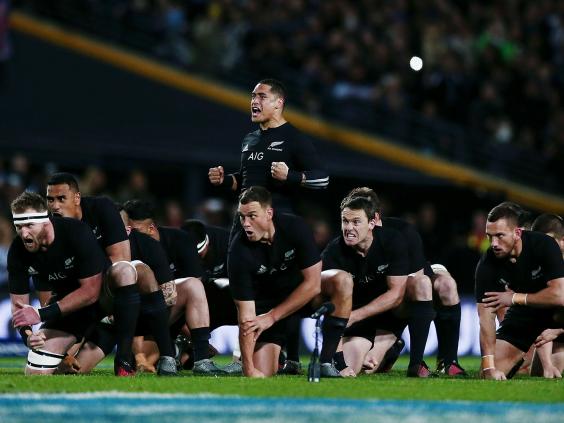 "My behaviour was unacceptable and if you could respect me and my partner in this situation. I'm just trying to get home to deal with this. Thank you."
It is not the first time Smith has been involved in a controversial incident since making his debut for New Zealand in 2012. He was benched for a game against South Africa in 2012 for breaking a team curfew, while an explicit picture of himself was circulated after he sent it on Snapchat in 2014.
Reuse content