Q | Relief all round at Twickenham, hosannas in Cardiff... was this an autumn series joyously redeemed by two last-ditch victories for the home nations, or are we kidding ourselves ahead of next year's World Cup?
A | Both arguments have their merits, but neither is strictly accurate. England and Wales certainly needed their moments in the weak November sun against Australia and South Africa (not that the Welshmen see much sun at any time of year, thanks to that infernal Millennium Stadium roof), but two important points need to be made. Firstly, the major improvements by the northern hemisphere nations have been made elsewhere in these islands – in Ireland and Scotland. Secondly, there is a universe of difference between closing in on the Wallabies and Springboks, and bridging the chasm that separates the All Blacks from everyone else.
Q | Hang on a minute. Didn't England get within three points of the ABs? Didn't Wales stay with them far longer than usual before bowing to the inevitable?
A | Very true, and it is not unreasonable to think that as the reigning world champions are winning an increasing number of games in the last 10 minutes or so, they are a side descending reluctantly from the mountain top rather than climbing resolutely towards it.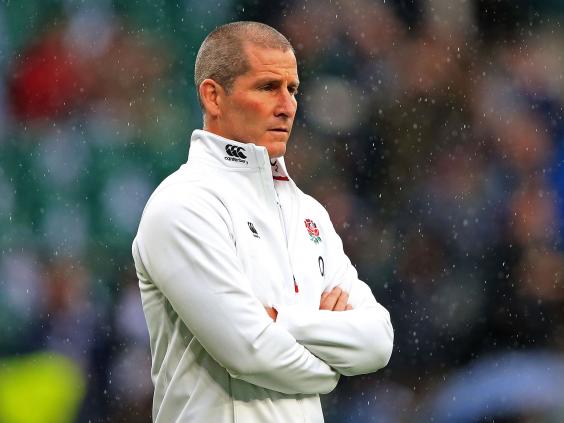 But their victory at Twickenham was a three-point hiding, not a three-point squeeze; Wales were thoroughly squelched by close of play nine days ago; and the tourists' second-string dirt-trackers were good enough to see off the Scots, despite their upturn in performance under Vern Cotter. Who, of course, is a New Zealander.
Q | Talking of Kiwi coaches, the Irish are really  motoring under their own  silver-ferned strategist, Joe Schmidt. Wouldn't they have stuck it to the All Blacks in Dublin?
A | We'll never know, will we? A meeting of minds between Schmidt and the New Zealand head coach, Steve Hansen, would have been instructive at this point in the World Cup cycle and, judging by the controlling influence of Ireland's magnificent half-backs, Conor Murray and Jonathan Sexton, in the victories over South Africa and Australia – not to mention the wondrous form of the veteran lock Paul O'Connell – it would have been one hell of a contest. All we can say for sure is that Ireland are strong, and will be stronger still when Cian Healy and Sean O'Brien return to the pack after injury lay-offs.
Q | So you wouldn't give much for England's chances when they cross the Irish Sea on Six Nations business in March?
A | They're unlikely to run them clean out of town with a million-dollar attacking game. But the biggest matches are generally won up front – you know the saying: forwards decide who wins, backs decide by how many – and if we are sure of anything about England as they head into World Cup year, it is that they are armed with one of rugby's market-leading packs.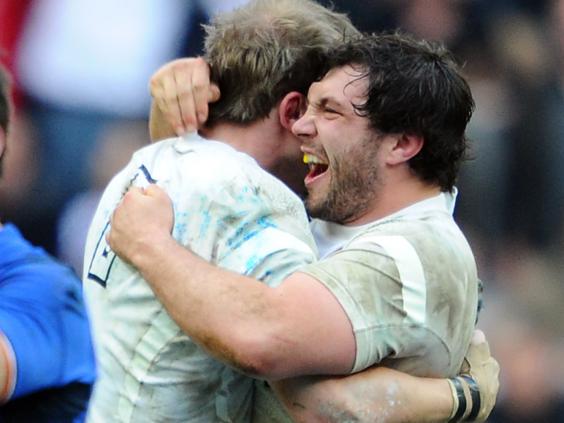 When you think that they played through the autumn without Alex Corbisiero, Mako Vunipola, Tom Youngs, Dan Cole, Geoff Parling and Tom Croft, all of them Lions Test players, and also lost the exceptional Joe Launchbury in the lead-up to the series, it is fair to suggest that they are ahead of the game in this department.
Q | You're not saying, surely, that come World Cup time, it will be a case of 2003 revisited?
A | It's not impossible, but not terribly likely either. First, they have to get past Wales, as well as Australia, in the toughest of pool stages, and if they are mugged in Cardiff on the opening night of the Six Nations in February, even that will be a severe test of mind over matter. There again, they have finally found themselves an outside-half blessed with a full bag of tricks in George Ford – a player who has the ability to generate full value from the work of those outstanding forwards.
Oh, almost forgot. They also have Luther Burrell and Manu Tuilagi to add power and thrust in the outside backs. The All Blacks will not be reaching for the sleeping pills just yet – England's current back play guarantees them 40 winks – but if 2015 comes down to a mighty arm-wrestle, who knows?