The ballot for 2015 Rugby World Cup tickets closes at 6pm sharp on Monday, and there are still tickets remaining unsold for the first match of the tournament that will be held in England and Wales next year – which astonishingly sees England play at Twickenham.
Despite the draw of seeing Stuart Lancaster's side open the tournament against Pacific Islanders Fiji on 18 September, there are still tickets available for the match at HQ, while six matches due to be held at Cardiff's Millennium Stadium are yet to be sold out.
Of the 48 matches that will take place during the tournament, only 15 are fully subscribed, and it's expected that 11 games will still have tickets leftover once the deadline strikes and fans can no longer apply for tickets later today.
There has already been concern expressed surrounding Wales' involvement in helping to host the tournament, and the news that two Wales matches – against Fiji and the play-off winner yet to reach Pool A – as well as a quarter-final which are all due to be hosted at the home of Welsh rugby are far from selling out will not be music to the ears of the WRU nor the Rugby World Cup organisers.
There's better news in London as Twickenham has tickets left for just three of the 10 matches being played there, although those tickets remaining are in the two most expensive price categories which will not help the case against arguments that the tickets have been priced too high.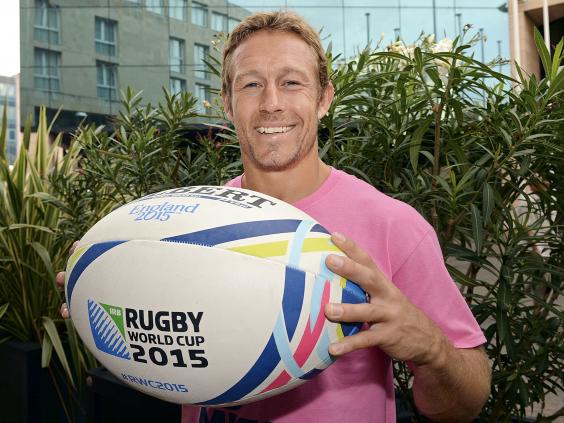 The initial rush for tickets when they went on sale two weeks ago quickly died down, but organisers are hoping for a surge in applications before the deadline that will see a number of matches reach their maximum subscription levels.
Even if you apply today, you still stand a fair chance of getting tickets as those who applied immediately as all matches will go to ballot to decide the lucky ones that will attend the Rugby World Cup.
However, the problem with using a ballot is that many fans have applied for more tickets than they can realistically afford, and with strict warnings that tickets bought from touts could see entrance to stadiums rejected, some fans could be stuck with shelling out thousands of pounds for tickets they can't fund.