Andy Murray is one of the world's richest sportsmen, but the 30-year-old Scot has no plans to join some of his fellow tennis players in tax exile.
"I like living at home," Murray said here at the French Open, where he takes on Kei Nishikori in the quarter-finals on Wednesday. "The only chance of me living somewhere else is if I had a bunch of friends or some of my family were living elsewhere and I would move to spend time with them.
"But I wouldn't want to go and live somewhere not to pay any tax and not to have any of my family and friends around me. I wouldn't do that."
According to The Sunday Times' annual "rich list" of sportsmen and women based in Britain, Murray is worth £77m, which puts him in sixth place behind Lewis Hamilton (£131m), Zlatan Ibrahimovic (£110m), Wayne Rooney (£93m), Jenson Button (£86m) and Rory McIlroy (£82m).
He has career prize money earnings of $59,842,103 (about £46.5m) as well as some lucrative off-court contracts.
Of the world's top 20 male tennis players, half are based in countries which the rich can use as tax havens.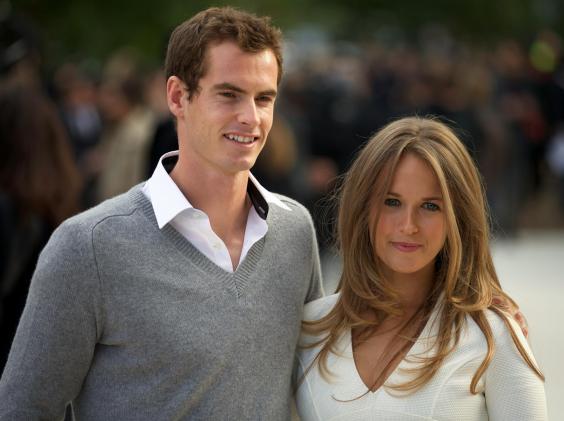 Novak Djokovic, Milos Raonic, Marin Cilic, Alexander Zverev, David Goffin, Grigor Dimitrov and Tomas Berdych all live in Monte Carlo, Jo-Wilfried Tsonga and Gael Monfils in Switzerland and Lucas Pouille in Dubai. Two more of the top 20, Roger Federer and Stan Wawrinka, live at home in Switzerland.
Murray, who lives in the stockbroker belt in Surrey, spent 18 months in Barcelona at the Sanchez-Casal academy when he was a teenager, but otherwise he has always been based in Britain, though he has property in Miami, where he spends some time training.
The world No 1 is the opposite of what anyone might call "flash". His wedding was notable for its lack of celebrity guests – if you discount Tim Henman – and the Scot once admitted that he had sold his Ferrari because he felt "a bit of a prat" driving it. In the year he won his first Wimbledon title Murray drove into the All England Club each day in a Volkswagen Polo.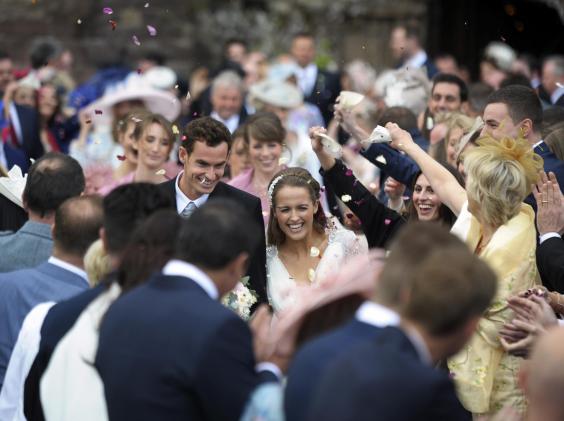 Murray takes a keen interest in politics and has been following the General Election campaign closely, despite having been away from home. He was having his postal vote brought out to him on Tuesday and then taken back to Britain.
He lives in the Esher and Walton constituency, where the Conservative candidate, Dominic Raab, polled 62.9 per cent of the vote in 2015 and is standing again.
Murray was asked if he and his wife Kim had been watching the TV debates back in Britain while they have been here. "We've watched pretty much all of them," Murray said.
"We didn't watch the ITV debate, which didn't have [Jeremy] Corbyn or Theresa May. Then we watched the BBC one. So I've tried to keep up with it as much as possible."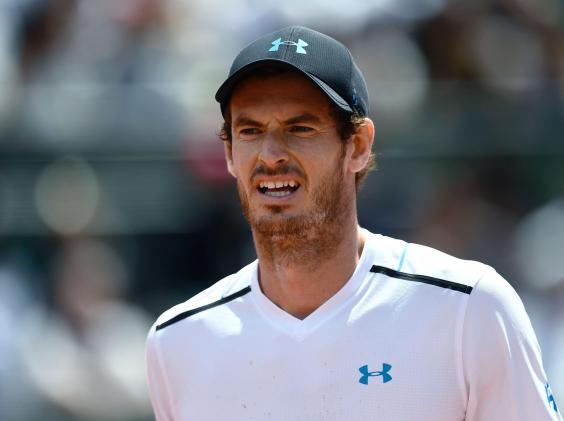 The Scot has also been keen to find out as much as possible about last weekend's terrorist attack in London.  "I try to follow as much of what's going on back home as I can," he said.
"When something like that happens, it doesn't matter where it is, that gets reported. There was a terrorist attack in Manila a few days ago. Maybe that doesn't get as much coverage as stuff in Europe."
On Wednesday Murray's focus will be on his quarter-final against Nishikori, who beat him at last year's US Open but has been in patchy form of late. He needed five sets to beat Hyeon Chung in the third round and then lost the first set to Fernando Verdasco 6-0 before beating the Spaniard in four.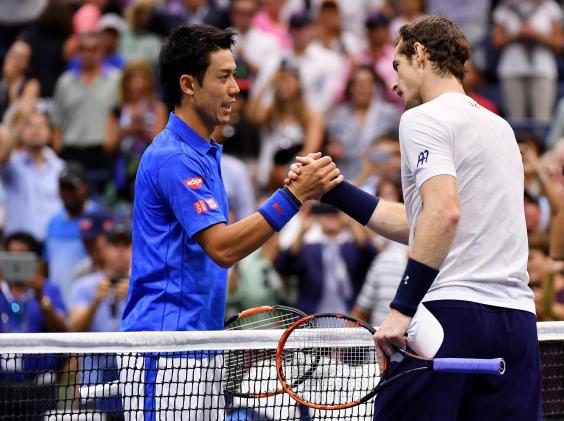 In contrast, Murray has been looking better with each match he has played. Having toiled to beat Andrey Kuznetsov and Martin Klizan in his first two matches, the world No 1 went up a gear in beating Juan Martin del Potro and Karen Khachanov in straight sets in rounds three and four.
In the light of his indifferent form coming into Roland Garros, Murray said he had gone back to basics in training when he was reunited with Ivan Lendl, who is coaching him at a tournament for the first time since the Australian Open.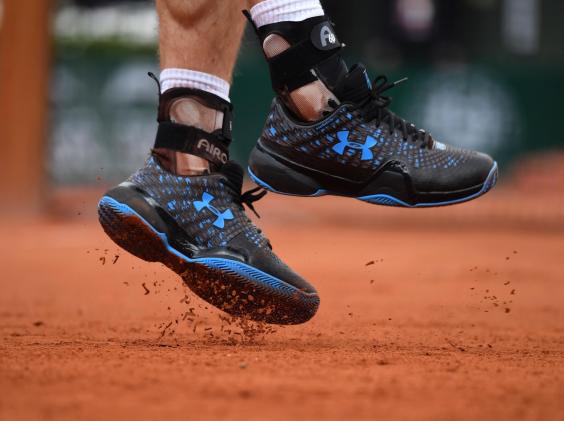 "A lot of the time when things are not going well you start over-thinking things," Murray said. "You start wanting to try new things on the practice court, changing tensions in your racket. You think all sorts of things to work out what is going wrong.
"The one thing we did when Ivan got here, we went right back to the basics. The drills we were doing were all very basic, pretty simple drills, but we spent a lot of time on the court. We hit lots of balls. No time in the gym really.
"It was just tennis, plain tennis, and literally getting back to doing the basics right: making a lot of balls, making myself difficult to beat.
"And then once you start to do that, you get through a couple of matches, you start feeling better, your confidence grows. It can be right down at the bottom and it can go right up to the top pretty quickly - and that has been the case so far this tournament."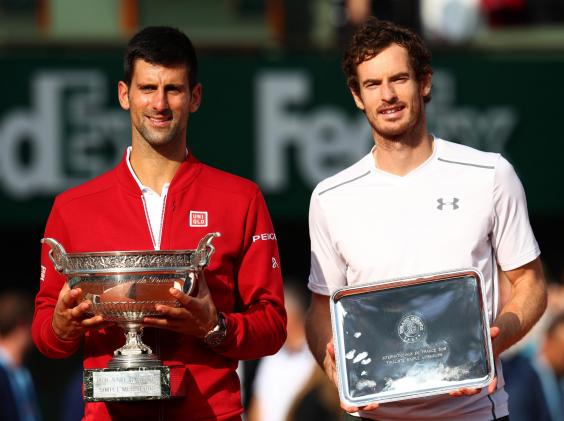 Murray said he felt fresher going into the latter stages here this year than he did 12 months ago. Last year he went deep into successive clay-court tournaments in Monte Carlo, Madrid and Rome en route to Paris and then needed five sets to beat both Radek Stepanek and Mathias Bourgue in his first two matches here.
"Last year at the start of the tournament was pretty tough," Murray said. "I didn't play well in the first couple of rounds and they were hard matches. I got lucky last year that I ended up playing [John] Isner and [Ivo] Karlovic back-to-back.
"They were not really physical matches after the first couple of rounds. I also came in having played a lot of tennis last year, so the body probably feels a little bit better than it did then."
Reuse content