While in the Women's draw every day brings new surprises and shock exits, in the men's game almost everything goes according to plan. Which is both good and bad news for Andy Murray.
The good news is that he advances to the second week at Flushing Meadows, despite having endured a bumpy 2014 season. The bad news is that he faces Jo-Wilfried Tsonga in the round of 16, whose career has recently found a second wind. 
Tsonga is the only player in the tournament that has recorded grand slam wins over all the big four in his career (Roger Federer, Rafael Nadal, Novak Djokovic, Andy Murray). The Frenchman is coming off the back of his recent Toronto title success, in which he defeated Djokovic, Murray and Federer en route to the title.
Should the Brit come out the victor it would be the first top-10 opponent that he has beaten since lifting Wimbledon trophy last year. Murray is looking the favourite despite his recent form, with a commanding nine victories over the Frenchman, with only two defeats. However, the Frenchman's recent dominance in Toronto could trouble Murray mentally.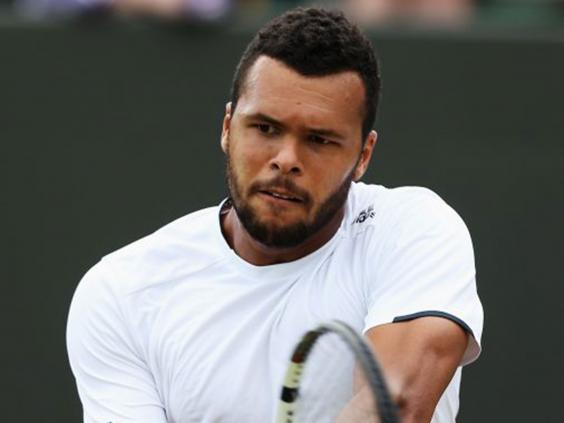 A victory for Tsonga will match his career best from 2011, whereas Murray will match his quarterfinal effort from last year. The Brit will be looking to claim his second US Open title, having previously won once in 2012.
The winner will face either Novak Djokovic or Phillip Kolschreiber in the quarterfinals.
Start: Monday, Arthur Ashe Stadium, last match of the morning session
Past Meetings
Toronto, 2014 (Hard) Tsonga won 7-6 (5), 4-6, 6-4
Miami, 2014 (Hard) Murray won 6-4, 6-1
London, Queens, 2013 (Grass) Murray won 4-6, 6-3, 6-2
Stats
Murray has reached the second week for the 15 time running (at all Grand Slams)
Murray has dropped two sets and 44 games to Tsonga's one and 39 games in the process of getting to the fourth round
Murray has hit 14 aces so far, to Tsonga's 47.
Odds
Murray to win 1.8
Tsonga to win 2.2
TV: Sky Sports
Reuse content