To win the biggest prizes, you usually have to overcome the biggest hurdles – and if Andy Murray is to reach his third Wimbledon final, he will need to do so at the expense of the greatest player in history.
Murray's emphatic 6-4, 7-5, 6-4 victory over Canada's Vasek Pospisil sent the Scot into a semi-final showdown on Friday with Roger Federer, who is aiming to become the first man in history to win the title eight times.
Even if Murray beats the world No 2, his work will be far from over if he is to win his second All England Club crown. Although Richard Gasquet's victory over Stan Wawrinka prevented the top four seeds reaching the semi-finals here for the first time since 1995, Murray could still have to face the world's top two players in succession if Novak Djokovic beats the Frenchman.
Murray, who is unbeaten in all 10 matches he has played on grass this year, has been in excellent form throughout the tournament, but his first five opponents have all been ranked outside the world's top 20 and he faces a big step up in class against the Swiss.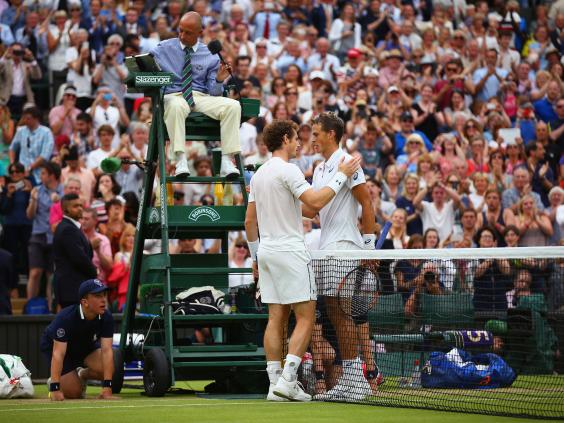 This semi-final will be the 24th meeting between Murray and Federer, who has beaten the Scot 12 times. The world No 2 has beaten him in the finals of the US Open (2008), Australian Open (2010) and Wimbledon (2012), but the Scot won when they met in the Olympic final here in 2012.
Federer has won their last three matches. Their most recent meeting was at the O2 Arena in London last November, when Murray suffered his heaviest defeat on the main tour for more than seven years, winning just one game.
Murray said that some members of his entourage had been concerned after that match, but he insisted: "I felt quite calm about it. The scoreline was obviously embarrassing, but I also looked at the few weeks before then, the matches that I also played at the O2 and against Novak over that period."
Federer was not giving much significance to that match either. He said that Murray had gone into the year-end World Tour Finals tired after a busy autumn. "He had won three tournaments back-to-back-to-back," Federer said. "He left everything out there to make the World Tour Finals. I think when I played him, he was a bit cooked, to be honest. I played a great match, but it was not the Andy that usually shows up."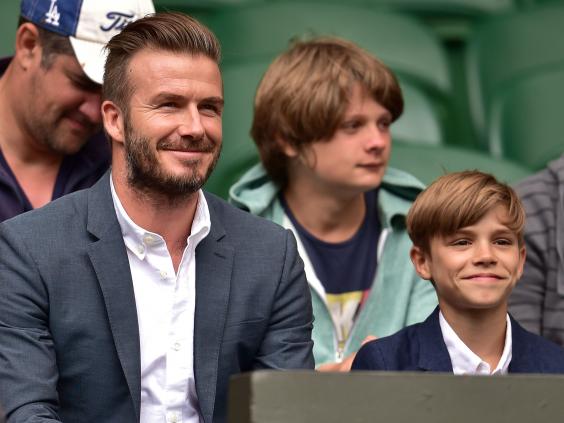 As for the Olympic final, Federer said he had felt "a bit weathered" when he faced Murray, having played a marathon semi-final. When Murray was asked about how much had changed in the two players' games since that Olympic final, he replied: "I feel like I'm playing better tennis than I was then, but I don't think those matches that we played here in the past will have too much bearing on the outcome on Friday."
Murray reached his sixth Wimbledon semi-final and his 17th Grand Slam semi-final by winning his 150th Grand Slam match. Pospisil, who was playing in his first Grand Slam quarter-final, threw everything he could at the world No 3, hitting big serves and forehands and charging forward to hit some excellent volleys, but he rarely looked capable of halting Murray's progress. The Canadian's only break point of the entire match came in the last game – and Murray saved it with a service winner.
Pospisil had played 10 sets of tennis two days earlier – five in singles and five in doubles – and admitted afterwards that he had felt heavy-legged.  Murray is a master at making opponents hit the extra ball and if Pospisil did not win the point after the first few shots, he was always likely to lose it.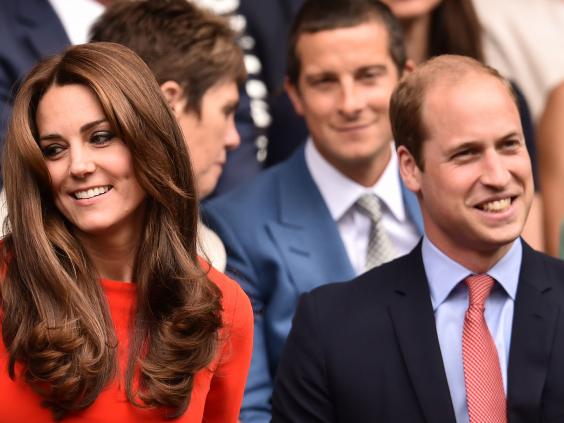 There were two delays for rain and after the second of them the match was completed under the Centre Court roof. Murray has not always played well under cover but said afterwards that he was pleased with his performance on this occasion.
The first interruption, which lasted 40 minutes, came after only four games, however, Murray was already a break up. The second set was going with serve when it started raining again, just after Pospisil had held for 4-3.
The only break of the second set came at 5-5 in circumstances that did not please Pospisil. When the Canadian served at 30-30, the umpire, Pascal Maria, gave him a code violation for taking too much time between points. At Grand Slam tournaments, players are supposed to take only 20 seconds between points, although the rule is rarely enforced.
Pospisil later called the time violation "ridiculous" and said that top players were rarely penalised. He also said he had been called just as he was about to serve. "I think a lot of times these umpires, they seem to just want to be seen," he said.
A drop shot on the next point gave Murray the opportunity to break and he did so with a cracking backhand cross-court pass winner.
Having served out for the second set, Murray kept up the pressure in the third. Pospisil saved break points in the first, third and seventh games before finally crumbling in the ninth.
At 0-30, he was again given a time violation and at 30-40 Murray hit a backhand cross-court winner. The Scot went on to serve out for victory after two hours and 12 minutes.
By reaching the semi-finals of the men's singles and men's doubles here, Andy and Jamie Murray have become the first brothers to reach the semi-finals in those two events at the same Wimbledon since the Australians John and Neale Fraser did so way back in 1962.