Andrey Golubev exchanges pleasantries with Andy Murray off the court - "all the top guys are good people," the world No 53 said - but it is probably a safe bet that they do not sit around the locker room discussing literature.
Murray, who faces the 26-year-old from Kazakhstan in the first round of the French Open here tomorrow, does not read books. Golubev, an avid reader, has just finished "Crime and Punishment" by Fyodor Dostoyevsky. "Sometimes you take an easy book and sometimes more difficult, more interesting - it depends on the situation," Golubev said.
Golubev, who plans to study for a marketing degree as he prepares for life after tennis, said that Sergiy Stakhovsky and Mikhail Youzhny had similar reading tastes. "Now it's a good time to do it," Golubev said. "In school or when you're too young you don't understand. Now it's the perfect time. I don't wake up and think tennis, tennis, tennis, for 24 hours. I try to have a 360-degree view."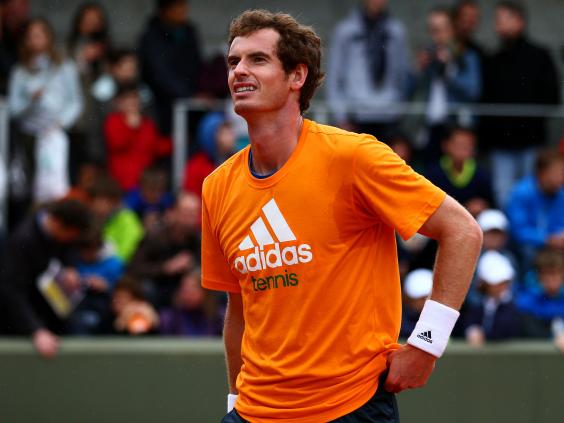 In the Davis Cup last month Golubev recorded one of his best wins when he beat Stanislas Wawrinka, the Australian Open champion. He admitted that his previous meetings with Murray - in St Petersburg in 2008 and in Perth two years later - had been "easy matches" for the Scot, but plans to play his usual aggressive game. "I will attack for sure," he said. "I'm not going to stay behind the baseline five metres just waiting for his mistakes."
Meanwhile Darren Cahill has ruled himself out as a successor to Ivan Lendl as Murray's coach. The Australian, who used to work with Lleyton Hewitt and Andre Agassi and has helped Murray when he has been between coaches, said in his column for ESPN that he had too many other commitments.
Cahill thought John McEnroe would be a perfect choice as Murray's coach but recognised the American might not have the time. He added: "For me the most important thing is that Andy picks someone he feels can be with him for the rest of his career."
Reuse content