Former world No 1 Novak Djokovic has suggested he may take a break from tennis after his surprise straight-set defeat against Dominic Thiem in the quarter-finals of the French Open - a result which will see the Serbian drop out of the top two in the world rankings for the first time since 2011.
The defending champion was stunned on Wednesday afternoon as he was swept aside by the young Austrian in a 7-6 6-3 6-0 defeat, marking the latest setback in what has been a disappointing year for the 30-year-old.
After lifting his first title at Roland Garros last year, to become the first man in 47 years to hold all four grand slam titles, Djokovic has struggled for form and results on all courts.
The Serbian has suffered a number of surprise defeats this season, notably losing to world No 117 Denis Istomin in the round of 64 at the Australian Open.
And now, speaking in the wake of Wednesday's upset, Djokovic admitted he remains unsure of his future.
When asked if he was considering taking a break from the sport, his answer was non-committal.
"Well, trust me, I'm thinking about many things, you know, especially in the last couple months," he said.  
"You know, I'm just trying to sense what's the best thing for me now. Obviously there has been a lot of changes with the team and so forth.  So excited to work with Andre [Agassi] and the new team.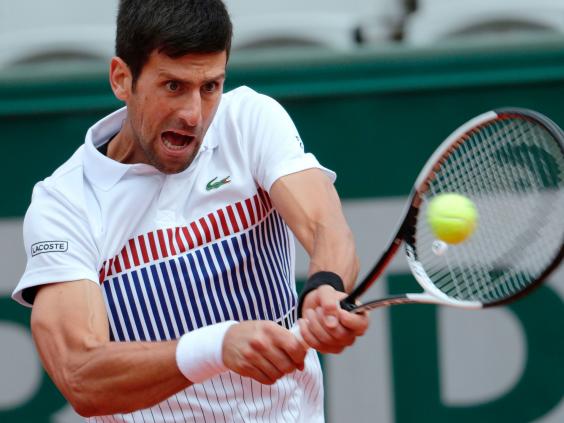 "At the same time, I have responsibility to the game itself, towards others. We'll see.  Obviously it's not an easy decision to make, but I will see how I feel, anyway, after Roland Garros and then decide what to do next."
Djokovic admitted that a lack of consistency has hindered his game in recent months as he struggled to explain his defeat against Thiem.
"I'm feeling like I'm missing consistency," he added. "I play a great match or two in a row, and then I play a completely opposite match. That's what happened today.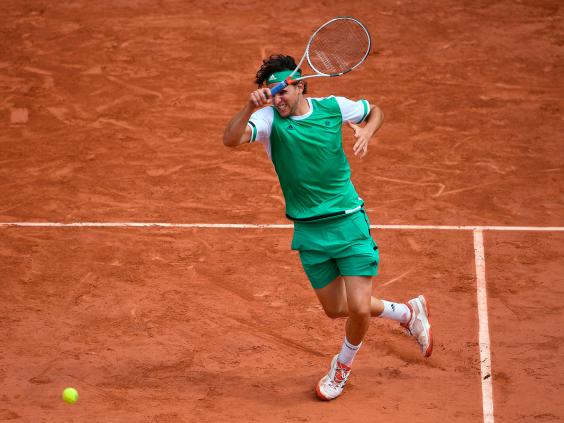 "You know, I guess it comes and goes. As an athlete you have to accept that and get used to it. It's a little bit disappointing, obviously, for me knowing how I can play and knowing that I have played also during this tournament very well in certain games, and then just coming back and just not feeling it.
"I have said before, you know, I'm not close to my best. I know that. Look, it is what it is, and it's an opportunity for me, in a way, some kind of lesson to be learned and to kind of progress in whatever way life wants me to."
Reuse content