Serena Williams has called on fans to justify coating their faces in Vegemite and chocolate spread in a show of 'support' for maverick Australian Nick Kyrgios.
Kyrgios supporter Mitchell McConachy contacted the wild tennis star, who was beaten today by Richard Gasquet in controversial circumstances, from Canberra on Facebook, saying: "If you reply to this I'll cover my face in Vegemite."
A reply from his tennis idol led McConachy to smear the edible spread on his face and post the picture. It quickly led to others following suit, but whilst appearing to be innocent, some have questioned if the stunt has racist overtones considering Kyrgios' Greek and Asian heritage.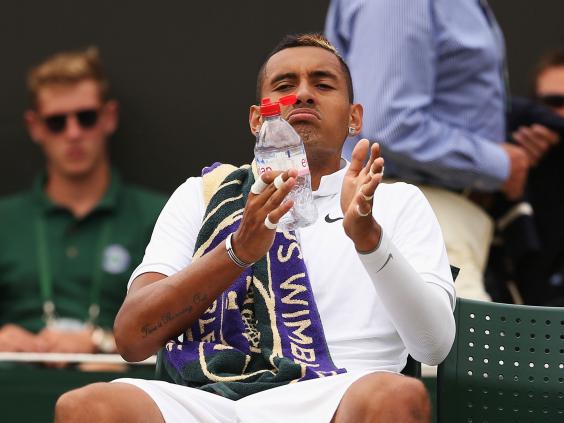 Fresh from defeating sister Venus to reach her 11th Wimbledon quarter-final, Serena Williams attempted to stay out of the debate - only to concede she would be keen to discover why fans considered covering faces with coloured spread appropriate.
"Oh, gosh, I never, I don't know. I don't even want to talk about that. I don't care. Really? I didn't know that," said Serena Williams.
"I think you're better asking the fans that question.
"Maybe they can give you some insight. And let me know, I'd be interested to know."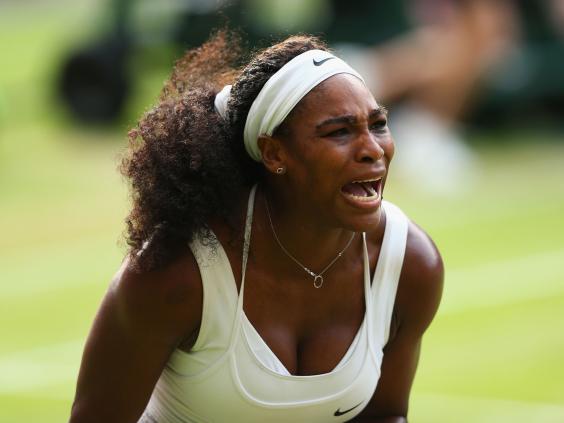 Kyrgios appeared to enjoy the show of support though, posting the pictures on his Facebook page and replying to one: "This is so awesome - thanks so much for the support dude... Doesn't get more Australian than support of your locals and a face full of Vegemite."
Reuse content