Rafael Nadal has carried out his threat to sue a former French sports minister over her suggestion that he failed a drugs test. Nadal revealed that he had filed a lawsuit in Paris over comments made by Roselyne Bachelot on television last month.
Bachelot, who served as sports minister between 2007 and 2010, said it was known that an injury which kept Nadal off the court for seven months from the middle of 2012 was "certainly due to a positive test". She added: "When you see a tennis player who stops playing for long months it is because he has tested positive."
Nadal, who was has always denied taking any banned drugs, said in a statement: "Through this case, I intend not only to defend my integrity and my image as an athlete but also the values I have defended all my career. I also wish to avoid any public figure from making insulting or false allegations against an athlete using the media, without any evidence or foundation and to go unpunished.
"Should the tribunal consider there has been a wrong-doing and the sentence recognises the right to damages, any compensation will be paid back in full to an NGO or foundation in France.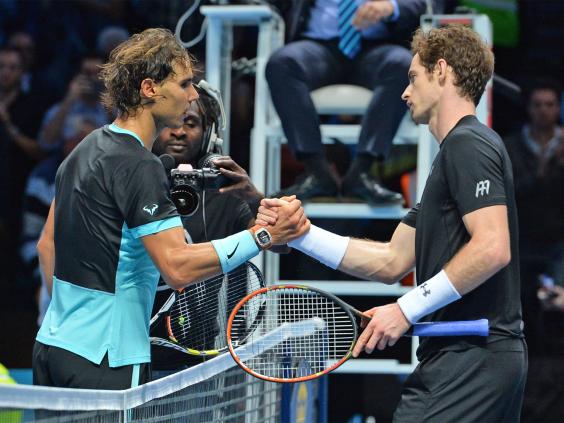 "On the other hand, I ask for total respect regarding the legal procedure just started and would like to express my complete trust in the French justice system who will be judging the legal case."
Reuse content