Shamil Tarpischev, the Russian Tennis Federation president, has been fined $25000 for calling Serena and Venus Williams 'the Williams brothers' on a TV chat show.
Tarpischev has also received a year-long ban from any involvement with the women's tour for his comments which he claims were just a 'joke' and meant with no 'malice'.
Women's Tennis Association chief executive Stacy Allaster said that the comments were 'insulting, demeaning and have absolutely no place in our sport'.
She said: "Mr Tarpischev's statements questioning their genders tarnish our great game and two of our champions.
"His derogatory remarks deserve to be condemned and he will be sanctioned."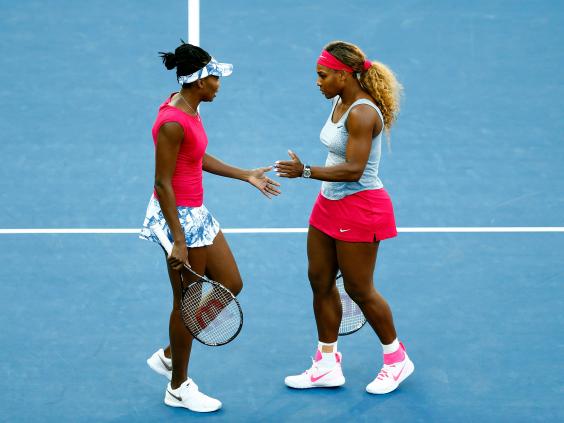 Tarpischev released a statement saying: "I didn't want to offend any athlete with my words. I regret that this joke has garnered so much attention. I don't think this incident deserves so much fuss."
He added that he believed the Williams sisters are 'outstanding athletes who personify strength and perseverance'.
Serena, 33, is world number one and has won 18 Grand Slams, while her 34-year-old sister Venus has won seven.
Reuse content