The most historic and eagerly anticipated event of the tennis calendar is back once again.
Wimbledon returns to the stage after a phenonemal tournament last year, with Andy Murray emerging as the first Brit to win the tournament since Fred Perry in 1936.
The Scot will go into the tournament as the world number eight after suffering from a number of injuries and a drop in form. But many expect the 27-year-old to piece together his best form for his home competition.
If you have tickets to go to Wimbledon this year, count yourselves lucky, as this is the first time in 78 years the Wimbledon crowd will be able to welcome home a British champion. But, after sweeping aside Novak Djokovic in the French Open Final at Roland Garros, Rafael Nadal will be keen to add to his growing collection of Grand Slams. And Djokovic, as well as the evergreen Roger Federer, will be determined to avenge his latest disappointment.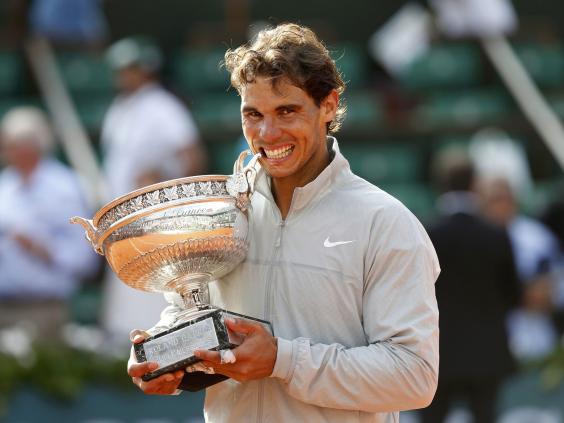 When to go
If you consider yourself an armchair tennis fan and a first-timer at Wimbledon, it may be wise to purchase a Grounds ticket for the first days of the tournament so that you can get a feel of the place. However, if you're ambitious and want to see the best action straight away, you can do no better than a day on Centre Court in the first week. You will see the first stages of the tournament, with the potential for some early upsets always likely.
Who to see
Andy Murray - The Scot comes to life when the crowd are behind him, and that's certainly the case at Wimbledon, so either get over to Murray Mount, or if you're lucky enough, a ticket to Centre Court.
Gael Monfils - While he's far from the top level of tennis, French player Gael Monfils is the true master of entertainment. With an abundance of energy and a spring in his step, Monfils always lights up the court with a series of diving volleys and trick shots.
Maria Sharapova - The queen of the court at present is Maria Sharapova, who recently won the French Open. The Russian has been in the sport since breaking onto the scene at the age of 17 and is always listed as one of the favourites.
Rafael Nadal v Novak Djokovic - Simply the best match in tennis right now. When these two get going, there is no rivalling their passion, determination and talent. A must-see.
The favourite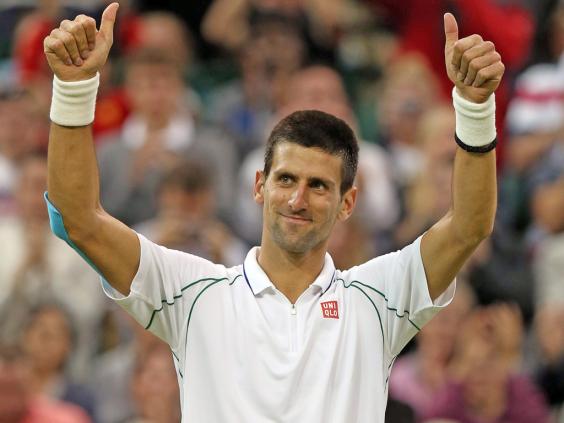 Novak Djokovic is listed as the favourite by several bookmakers, with a price of 15/8, while Murray is 5/2 to defend his title with Paddy Power. But any of Nadal, Djokovic, Murray and Federer could win the competition this year.
Can I still get tickets?
Yes, but there are only a limited amount of tickets available. Click the link below for our guide on how to buy tickets.
READ MORE: