A Major League Baseball player has said he was taunted with racial slurs and had peanuts thrown at him during a match in Boston, Massachusetts on Monday night.
Baltimore Orioles centre fielder Adam Jones, who is black, said that he was repeatedly called the N-word and that someone in the crowd threw a bag of peanuts at him, in a match against the Red Sox.
Jones, who is a five-time MLB All-Star and four-time Gold Glove Award winner, said after the match that this was one of the worst cases of racism he had experienced in his 12-year career.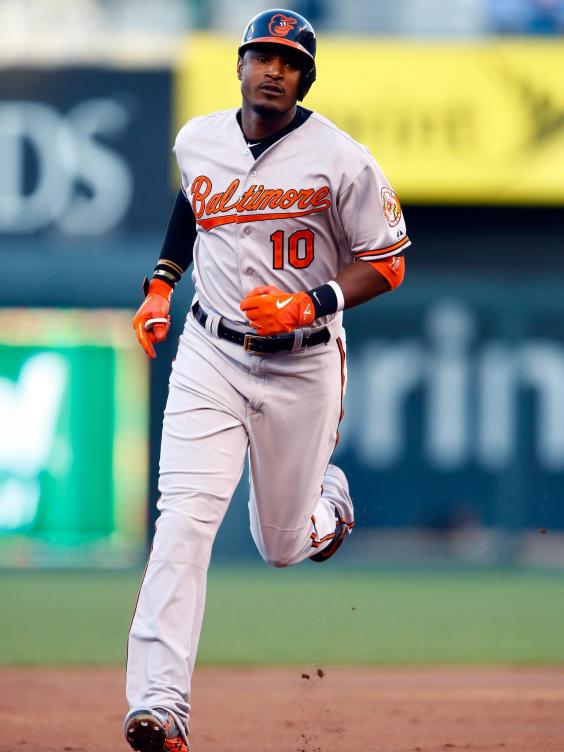 USA Today Sports and The Boston Globe both reported that Jones was "called the N-word a handful of times."
USA Today Sports also reported that Red Sox officials confirmed that a fan threw a bag of peanuts at Jones and was ejected from the stadium.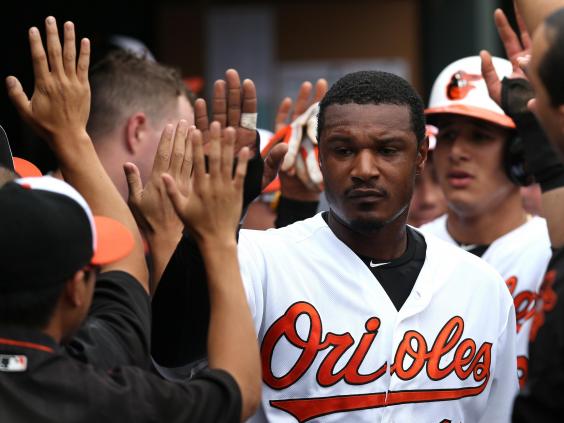 "It's unfortunate that people need to resort to those type of epithets to degrade another human being," Jones commented after the match.
The 31-year-old also called on the punishment for such behaviour to be made more severe.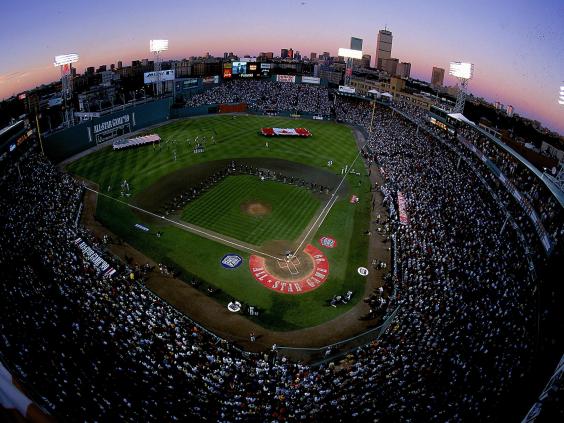 "It's pathetic," he added. "It's called a coward. What they need to do is that instead of kicking them out of the stadium, they need to fine them 10 grand, 20 grand, 30 grand. Something that really hurts somebody.
"At the end of the day, when you throw an object onto the field of play, the player has no idea what it is. What if something hit me right in the eye and I can't play baseball anymore. Then what? I just wear it? No.
"Things like that need to be handled a little more properly, in my opinion."
Reuse content