Baseball fan Micah Graves captured the unbelievable moment he caught a foul ball while filming the moment himself.
Using a head-mounted camera, Graves was able to film the minor league match between Biloxo Shuckers and the Mobile BayBears on Saturday night. The game was the inaugural match for the Shuckers after they were transformed from their former franchise name, the Huntsville Stars.
However, any action on the pitch was overshadowed by events off it. Using a GoPro camera, Graves captured the moment Shuckers pitcher Tyler Wagner hit a line-drive straight towards him.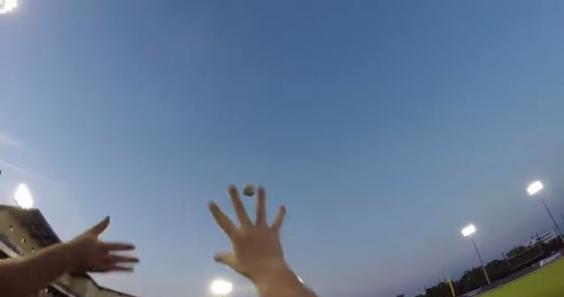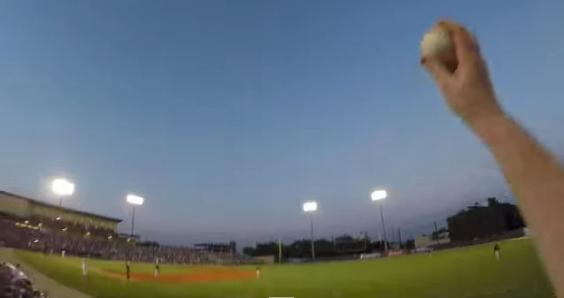 With lightning quick reactions, Graves stuck out his right palm to catch the ball one-handed while filming the entire scene.
Watch the video below…
The video soon went viral, and a number of baseball players responded to the fan on Twitter commending him on his catching skills, although why he would go to a game with a camera mounted to his head for hours on end leaves a lot more questions than answers.
Reuse content