Many former athletes run into financial issues after their careers, be it due to lavish spending habits or a difficulty adjusting to their post-sports lives. That has certainly not been the case for Michael Jordan, however, who is currently one of the richest people on the planet, according to Forbes' latest list of the world's richest billionaires, writes Timothy Rapp for Bleacher Report.
CNN Money have broken down how the former Chicago Bull has accumulated his vast earnings:
"Jordan amassed his $1 billion fortune partly through his endorsement deal with Nike. The Jordan brand by Nike brought in an estimated $2.25 billion in 2013, which earned the 52 year-old athlete $90 million, according to Forbes.
"But it was Jordan's ownership of the Charlotte Hornets basketball team that catapulted him into the billionaire's ranks this year. NBA teams soared in value after Steve Ballmer, the former Microsoft CEO, paid $2 billion for the Los Angeles Clippers."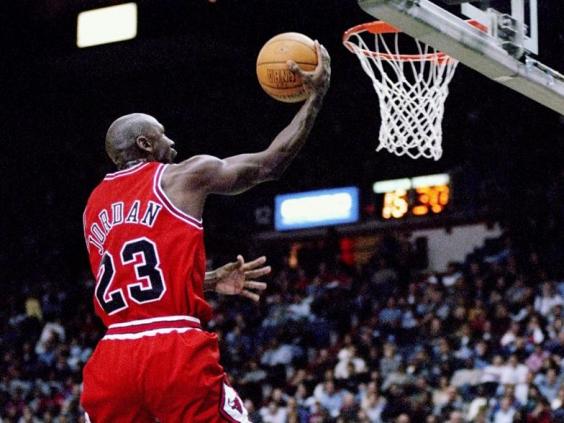 Few former athletes are as recognisable around the world as Jordan, so if any former athlete were to become one of the richest people in the world, it's hardly surprising that it's him.
While his foray into an NBA front office and eventually ownership had its ups and downs, Jordan remains one of the league's most important figures.
His enduring marketing pull for companies like Nike and Hanes is a testament to just how iconic of a figure he truly is both in the United States and around the world.
 That future generations who never saw Jordan play will continue to wear his signature Nike sneaker is a powerful statement about just how large his cultural imprint remains.
Bleacher Report's five-star Mobile App 'Team Stream' helps you follow the world of sport 24-7: Download it here
Reuse content