New England Patriots owner Robert Kraft denied any wrongdoing from his franchise as the 'DeflateGate' scandal continued apace in the National Football League (NFL).
Patriots head coach Bill Belichick and star quarterback Tom Brady have previously denied any knowledge of the scandal that has become a huge story in the US, with the team under investigation for using under-inflated balls in the AFC Championship game.
Under-inflated balls are easier to throw and catch and 11 of 12 balls used by the Patriots in the first half of their win against the Indianapolis Colts were found to be under the allowed minimum.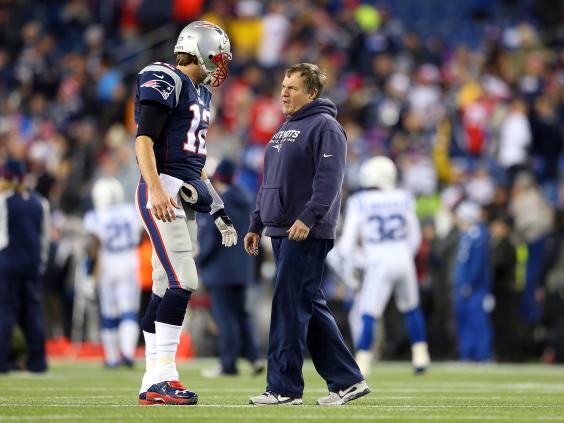 Ahead of their Super Bowl showdown with the Seattle Seahawks on Sunday, Kraft spoke to the media and said he wants an apology from the NFL if no evidence of wrongdoing is found.
"I want to make it clear that I believe unconditionally that the New England Patriots have done nothing inappropriate in this process or in violation of NFL rules," Kraft said on Monday.
"Tom, Bill and I have been together 15 years. They are my guys, they are a part of my family... I have never known them to lie to me. That is why I am confident in saying what I said. It bothers me greatly that their reputation and integrity and, by association, that of our team has been called into question this past week... If the Wells investigation (by league investigator Ted Wells) is unable to definitively determine that our organisation tampered with the air pressure in the footballs, I would expect and hope that the league would apologise to our team and, in particular coach Belichick and Tom Brady."
Wells, an independent investigator, said that it could take "at least" several more weeks to get to the bottom of the scandal.
According to Fox Sports the investigation is currently focused on a Patriots locker room attendant who is seen on video taking balls from the official's locker room into another room before bringing them out onto the field.
The Independent will have live coverage of the Super Bowl from 11pm on Sunday night.
Reuse content