A former NFL player retired from the sport so that he could donate a kidney to his younger brother.
Ma'ake Kemoeatu, 35, helped the Baltimore Ravens win the Super Bowl in Ferbruary 2013 but retired from the sport after learning that younger brother Chris, 31, needed the operation.
Chris himself is a former NFL player who won two Super Bowl rings with the Pittsburgh Steelers - Baltimore's biggest rivals - before retiring in 2011.
The younger Kemoeatu first had kidney trouble when he was just eight but played through the pain before discovering he had a form of kidney disease.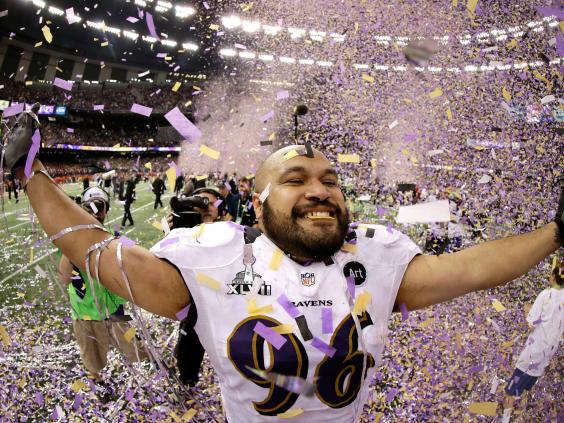 Speaking to USA Today at a press conference at the University of Maryland Medical Center on Wednesday, Ma'ake said: "I've seen him struggle and the last three years of his career, fighting through a lot because of his kidney. When we found out he needed a transplant, we had to stop our careers because his health was most important to us."
Ma'ake was a 99 per cent match and opted to have the operation to stop his dad from doing it.
"My dad wanted to do it, and we kind of got into it because I didn't want him to do it. I'm the oldest of seven kids so it was my responsibility to take care of my younger brothers and sisters," he added.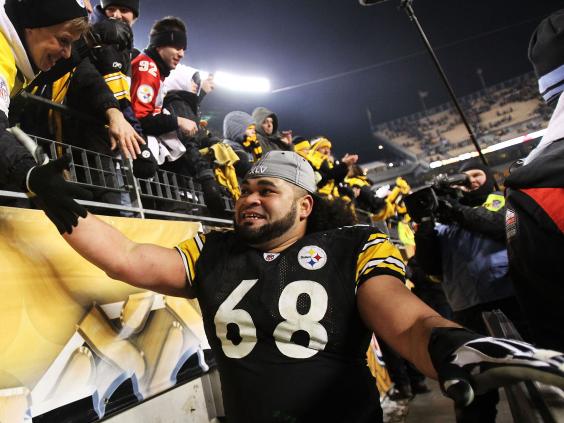 "If my brother or any of my siblings needed blood, they have to have my blood. If any of my siblings needed a kidney, it would have to be my kidney."
The operation took place on 27 August with recovery taking about six weeks. At Ma'ake's age a return to the NFL is unlikely, though he has spoken to Cleveland Browns linebacker Paul Kruger who has just one kidney.
Reuse content