Cincinnati Bengals
The Bengals have been plagued with an aura of disappointment over the last three seasons, despite being the most consistent team in their division and a winning record of 30-18. Last season, Cincinnati won the AFC North for the first time since 2009 and made their way to a third straight playoff appearance, only to fall once again at the first hurdle.
Quarterback Andy Dalton is a talented player that many other teams would be lucky to have yet his inability to convert in the postseason has left a mark on his reputation as a possible franchise quarterback. Even with three straight postseason appearances, head coach Marvin Lewis is very much in the firing line should his team fail to make it to the divisional round of the playoffs again.
The team lost a number of its starters to injury last season, and was lucky not to undergo any major overhauls during the offseason that could have hindered its chances of another playoff run. The key to their success lies once more with the quarterback. Cincinnati's defence has its key pieces still together and a consistent Dalton will be worth wonders.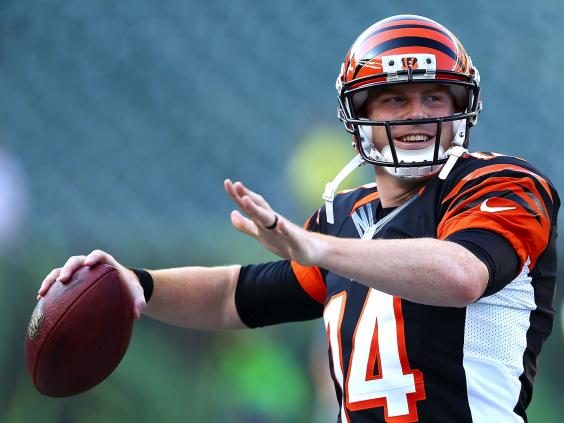 The impact of outgoing Jay Gruden has yet to be fully felt, but newly promoted offensive coordinator Hue Jackson could have a positive impact on Dalton's development, having done the same with Carson Palmer years earlier.  If this is the year Cincinnati makes a run for the title, they'll need more from their quarterback when it matters most.
Pittsburgh Steelers
Despite not posting a losing record for over 10 years, Pittsburgh's recent 8-8 seasons have come as a disappointed to the well supported franchise. Having missed out on the postseason for the past two years, Steelers appear to be making big strides on their way back into the playoffs.
The biggest transformation is their defence and just how much younger they've got. Last year was the first time this century that the Steelers didn't have a top ten defence and so the additions of linebacker Ryan Shazier and safety Mike Mitchell will help bring back the speed and explosiveness we're used to seeing from a Steelers defence. Veteran Troy Polamalu will provide much needed leadership to a relatively weak secondary but overall the entire defensive unit appears to be significantly upgraded.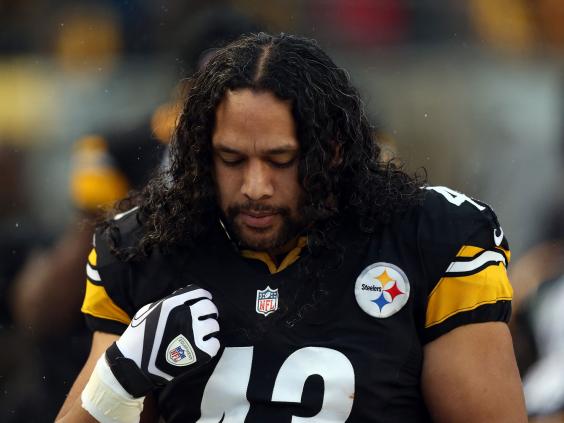 One concern however is whether quarterback Ben Roethlisberger has the weapons to succeed on offence. The Steelers lost Jerrico Cotchery and Emmanuel Sanders to free agency and will need established players such as wide receiver Antonio Brown and new running back LeGarrette Blount to share the workload if the Steelers are to make their way back to the postseason.
Baltimore Ravens
Following their Super Bowl triumph in 2012, the Baltimore Ravens clearly partied too long and were caught completely off guard when the 2013 season came around, resulting in John Harbaugh's first year as a head coach that didn't involve a postseason trip. The key area the Ravens front office had to address was the offence, which overall they seem to have done fairly well.
Bringing in pro bowl wide receiver Steve Smith and re-signing tight end Dennis Pitta (who missed nearly all of last season through injury) will help revitalise quarterback Joe Flacco. The addition of Smith, although a calculated risk not only provides another receiving option but frees up the rest of the field. The loss of Michael Oher to Tennessee could prove costly and the necessity for leadership on defence was all too obvious last season.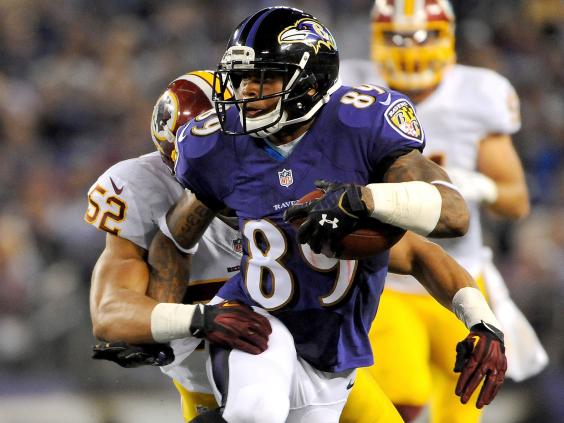 Age on defence could also be an issue, with veterans Terrell Suggs and newly signed Elvis Dumervil both now over 30. Nevertheless, Baltimore appears better prepared and they have addressed key areas of concern which will no doubt put them in better stead when competing for the division.
Cleveland Browns
The drafting of quarterback Johnny Manziel by the Cleveland Browns appeared to be the start of a new era for the franchise, with Manziel virtually a shoe in to start. That new era seems to have been put on hold with new head coach Mike Pettine confirming Brian Hoyer will start over Manziel.
Back in May, this move would have seemed confusing to say the least, but after watching Manziel and Hoyer over preseason, it appears the latter was picked out of necessity. Both quarterbacks were underwhelming in every phase of the game, with Manziel far from ready to start in the eyes of his coaches. Despite having to settle for the best of a bad bunch at quarterback, Cleveland has improved dramatically on defence.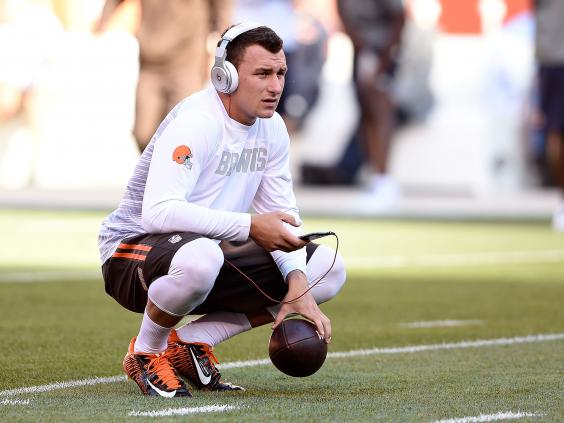 Pettine, the protégé of Rex Ryan in New York, turned Buffalo's defence into a formidable force last season and looks set to do the same again with Cleveland. The drafting of cornerback Joe Haden and addition of safety Donte Whitner provides a defence with much needed size and strength. Although the defence has depth and talent, if the offence can't move the ball properly with either Manziel or Hoyer (both of which will almost certainly play this season), then Cleveland will struggle against division rivals. Not to mention Cleveland is without Josh Gordon for the year following his suspension.
Reuse content