The San Diego Chargers are set to relocate to Los Angeles.
Chargers owner Dean Spanos announced his decision to move the team ahead of the 2017 season. They will play their games in Inglewood, in a stadium that will be shared with Los Angeles Rams when it's built.
Talking about the decision, Spanos said: "After much deliberation, I have made the decision to relocate the Chargers to Los Angeles, beginning with the 2017 NFL season.
"San Diego has been our home for 56 years. It will always be part of our identity, and my family and I have nothing but gratitude and appreciation for the support and passion our fans have shared with us over the years." 
Spanos had until January 17 to make the decision to move.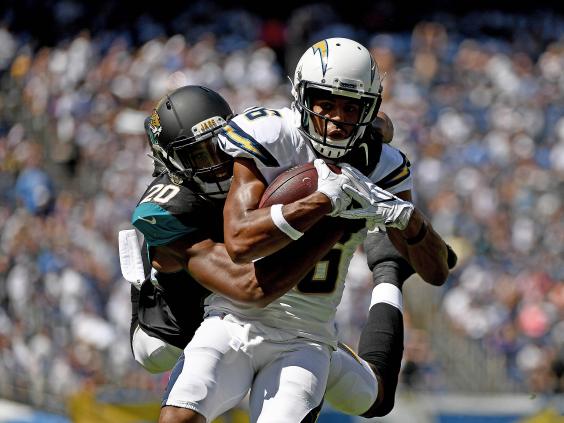 This isn't the first time the team has played in LA. During their very first season in 1960, they played in Los Angeles before relocating the following year. This marks the end of the 55-year association with San Diego.
The announcement has been somewhat delayed after expectations of extra contributions from fellow owners fell flat. There was already £300m agreed to help with the adjustment.
The Chargers now have to deal with the lease for their previous home, the QUALCOMM stadium, which they allegedly must now pay £12m to get out of.
Shortly after the news broke about their relocation, the Chargers twitter account swiftly changed their details and their new logo, which still makes use of the original lighting effect, as per the name.
This now means that Los Angeles will have two NFL teams.