Technology businesses in the UK are booming. According to Tech City UK, in London alone the number of jobs available in Britain's technology, IT and digital industries are up by 16% and many graduates are looking to grab a slice of the action.
Indeed, figures published in April this year by the Higher Education Funding Council show that the number of A-level students applying for a technology course at university has risen by 11% and computer science is up by 13%, putting applications at their highest level for 10 years.
But it also means that, for those considering a postgraduate course in tech and IT, there is a golden opportunity to gain an advantage. With companies looking for the very best people, the extra knowledge and experience of a postgraduate qualification will undoubtedly help in the jobs market.
Students can follow many postgraduate paths, from Masters in Technology Management and Computer Gaming Technology to the equivalent in Web Technology and Robotics. There are also ample opportunities for PhD study. "Students taking an MSc focus on a particular 'niche' career and will expect it to lead to employment," says Dr Chris Edwards, associate dean for postgraduate study at Lancaster University's Faculty of Science and Technology.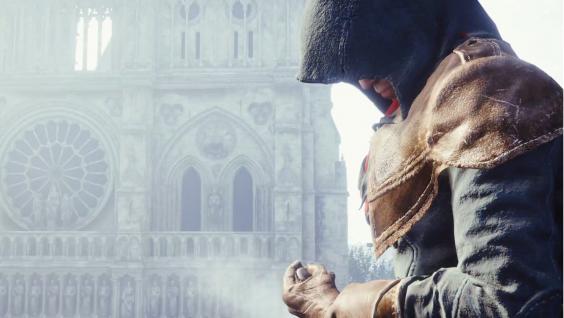 The key, then, is to consider carefully the area you want to go into. Technology and IT forms a broad base allowing students to look at areas as diverse as computer forensics, artificial intelligence and data analytics. There are postgraduate courses for computer scientists, animators and programmers.
"Our MSc in Cyber Security and our MSc in Data Science are designed to address a clear skills gap and there is a growing market for experts with the right combination of skills to address particular problems," says Dr Edwards.
There are also opportunities for people without a formal computing qualification. Technology and IT is such a fast growing industry that many look to it for a career change or to gain a promotion at work.
Luckily, there are a good number of MSc courses in Information Technology such as those in York and Derby that only ask for a broad experience and understanding of computer related issues. Many others will also consider applicants who do not meet their academic criteria but who have several years' experience in senior IT roles.
For those who do not want the long-term commitment of a Masters, postgraduate diplomas are a great alternative. These shorter courses are more frequently used by companies to enhance the abilities of staff and they are useful for gaining new skills and techniques.
Postgraduates without a computing qualification can also pick from a reasonable number of online degrees. The University of Hertfordshire, for example, has a dedicated computer science online degree that only asks for a good, recent bachelor's degree.
Reuse content