The Class of 2015 is the first to graduate since the introduction of £9,000-a-year tuition fees four years ago. It's been much-discussed that they will owe a staggering £30,000 in debt post-graduation – compared to just £10,400 a decade ago.
While no-one would deny it's a tough gig for those starting out today – rents in our major cities are sky-high and job opportunities can seem hard to come by – young people should take heart in the fact that they are actually very well-equipped for success.
Today's graduates have an abundance of desirable traits to employers. They are, of course, highly digitally-savvy and their generation also tends to be resourceful, driven, and positive – all traits some of the most successful entrepreneurial businesses share.
They are also a confident bunch. 2015's grads are some of the most ambitious and confident about their future career success of any generation before them. In fact, one in six expect to be earning £100,000 by the time they turn 30, according the recent UK Graduate Careers Survey.
Start-ups – a fast-track to career success?
Ten years ago, a job at top management consultancy, law firm, or bank was seen as the Holy Grail of employment for an ambitious grad. Times have, of course, changed.
For many bright students, Google, Facebook, and smaller start-ups are the companies of choice seen as flexible, fast-moving, dynamic, and youthful workplaces where work and play come together.
A recent poll found 15 per cent of students even plan to start their own business after graduating, with an alternative to poor job prospects, a desire to be in control of their own time and ideas, as well as the belief business-owners earn more being the main reasons given for wanting to go-it-alone.
Today's graduates look to young entrepreneurs like Facebook's Mark Zuckerberg (who famously started his business while at university), or Twitter's Jack Dorsey, and want to be part of this world – whether it's attempting to emulate their success, or being part of the start-up scene in some way.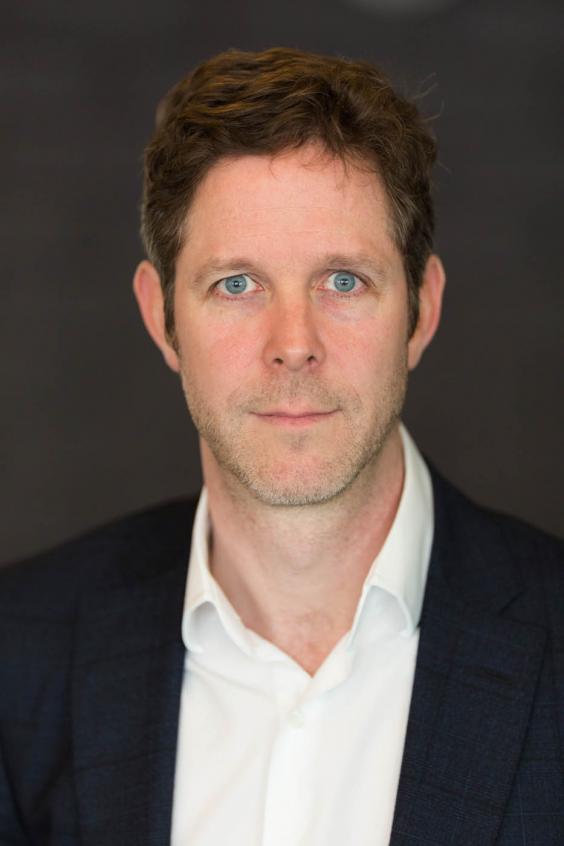 While creating a start-up is not for everyone – and those either at university or fresh out of it might well see themselves as underprepared for it – joining an established entrepreneurial organisation is a way of experiencing the zeal and dynamism of a start-up first-hand without taking-on the risk.
One enormous benefit of working for a start-up is the speed at which a career in a smaller organisation can be fast-tracked.
Many people who join start-ups at grad level will find themselves in a senior position within a very few years, taking-on responsibility that is much beyond their years. In my own organisation, Rise To, we hired a grad just two years ago who is now almost running the day-to-day operations of the company.
The reality is that many start-ups cannot afford to take on older and expensive talent. Instead, they see young grads as sufficiently talented and ambitious enough to be able to hit the ground running and grow fast within the company.
The shared traits of start-ups and Generation Y
I started the job-matching careers site Rise To because I was keen to help young people get into employment at the best start-up companies in the UK.
Today, we have 700 such organisations signed up – exciting companies such as Tesla, Vita Coco, and The Cambridge Satchel Company – and have recently helped young grads into employment in diverse areas such as advertising technology and electric car charging.
The start-up world is where we find the industries of tomorrow – ad tech, for instance, is one not many had heard of ten years ago, but where job prospects and salaries are superb. Companies like Brainlabs, a successful pay-per-click agency hires graduates from any discipline and trains them up fast on a three-month scheme.
One of the reasons grads find themselves so drawn to the start-up world is that, interestingly, when we were researching this area, we found they share many of the same traits of resilience, drive, determination and a can-do attitude.
We actually created a platform with a questionnaire that would allow young people to choose eight of these soft-skill traits – with terms like 'creative', 'resilient', and 'analytical' – and then matched them with companies who saw themselves or their roles similarly.
One way grads can really shine today is by showcasing these soft-skills. Our system, for instance, encourages people to upload certificates and videos showing interesting hobbies, skills, and achievements. Today's fast-growth entrepreneurial businesses, like Tesla, are looking as much for personality as they are for dry academic achievements – which is something for today's university-leavers to be grateful for.
Goals for the future
Rise To's goal is to provide a million work opportunities for today's young, whether that's an open day, work experience, or a top job at an entrepreneurial firm.
And my hope is that we'll soon see an end to the confusion between genuine unpaid work experience – which can, in some cases, be helpful to young people in working out what they want to do – and unpaid internships that are illegal. I want to see proper jobs with salaries.
Duncan Cheatle is the founder of Rise To, the Prelude Group and The Supper Club
Reuse content