If you are working in public relations, or interested in moving into the sector, you should think about taking the professional PR diploma to give your career a boost.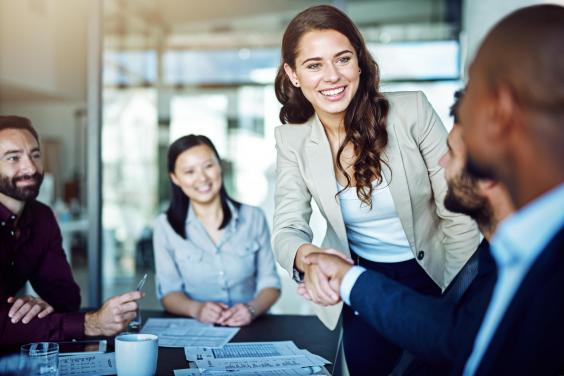 As the flagship qualification of the Chartered Institute of Public Relations (CIPR), the diploma is designed to enable you to get beyond day-to-day tactical planning and develop your ability to think strategically.
Added value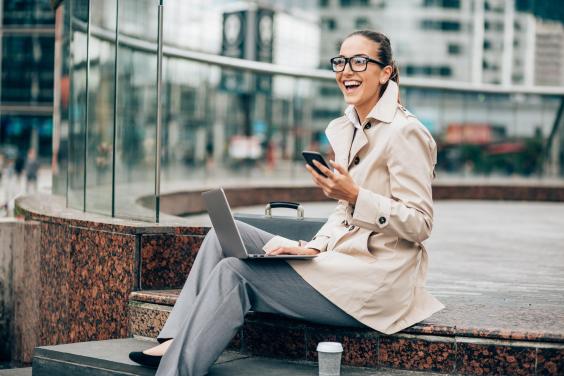 "If you work in PR and aspire to a seat on the board, you can get there – but you need to be highly experienced, qualified and chartered," says CIPR director of professional development and membership, Sukhjit Singh Grewal. "Our research highlights the need for PR professionals to transition from management to strategic leadership roles. The diploma prepares you for that move by making your experience count at a higher level."
Graduates of the course can also testify to its value.
Emma Duke, group senior communications manager at Oxford University Press, felt she needed the qualification to enhance her credibility and expand her knowledge. "It boosted my confidence in pushing forward my ideas, challenging the status quo and providing strategic guidance at senior level," she says.
Strong practical focus
Taught by academics and senior practitioners, the course has a strong practical focus with guided tuition lasting up to eight months. It is delivered part-time by distance learning or face-to-face, or by a blend of both, depending on your needs.
The diploma is now divided into three units - strategy and planning; communication and engagement; and management, measurement and evaluation – and students complete an assignment at the end of each unit.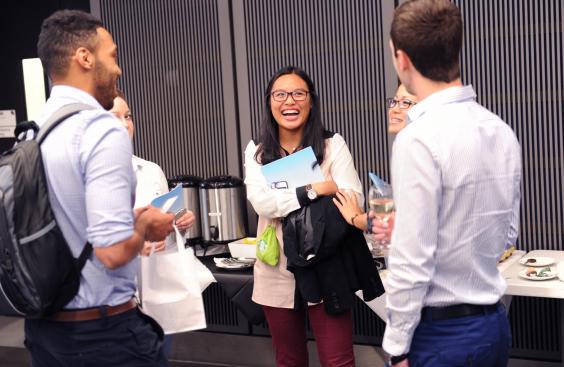 It is aimed at people already working in either PR or a related field who would like to underpin and enhance their skills by taking a qualification. A fast-track to becoming a chartered PR practitioner, the course is rigorous. In addition to tuition time, students are expected to study for the qualification in the evenings and at weekends – something for which those enrolling on the course should be prepared.
Apply your learning
"Potential students should brace themselves for a few weekends lost to theory books and academic papers, but the advantages of the diploma make that sacrifice worthwhile," says Tom Warwick, deputy head of internal communication and engagement at the Foreign & Commonwealth Office (FCO).
Acquiring the theoretical reasoning behind day-to-day decisions can be invaluable to a PR professional's standing in an organisation, or among clients. Since completing the diploma, Tom has been asked to lead on internal communication planning and coordination on a major internal change programme in the FCO.
He adds: "The diploma encourages you to apply your learning to practical scenarios. The final project brought this all together and resulted in a valuable piece of research I've been able to use in my work."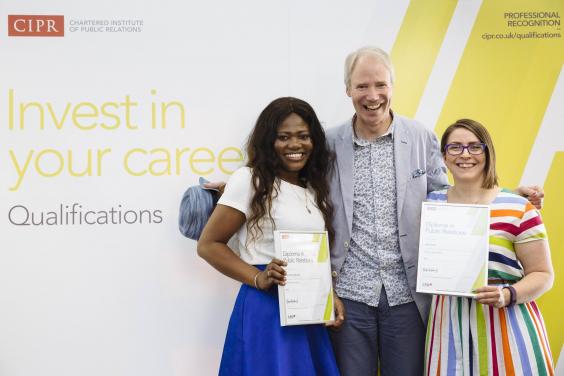 For more information and to find out how to enrol on the professional PR diploma, go to cipr.co.uk/content/qualifications