The universities of Cambridge and Oxford have, again, paved the way as being the top institutions in the UK for providing the best in academic excellence, according to Shanghai Jiao Tong University's annual Academic Ranking of World Universities (ARWU).
University of Edinburgh is the only one featured in the list that is not in England and has remained in sixth place for a second year running.
Cardiff University, however, has this year failed to gain a place in the top-ten and has, instead, been replaced by the University of Warwick.
Warwick has a lot to celebrate this year as it now sits at 92nd in the world – a jump of 96 places on 2014's ranking.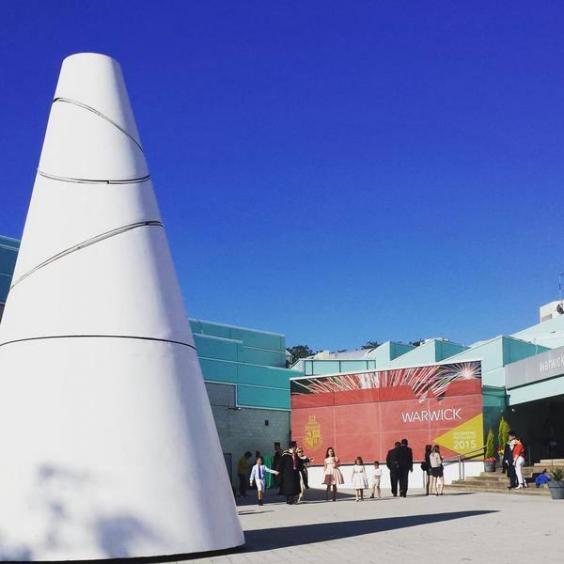 As well as this, Warwick has been declared as the 13th best university in the world to study Mathematics, and 34th for Economics and Business.
The institution's vice-chancellor, Professor Sir Nigel Thrift, described it as a "stunning" victory for Warwick and added: "It is particularly fitting that this comes in the year we are celebrating the 50th anniversary of our university.
The top-ten universities in the UK for academic excellence:
University of Cambridge – 68.8

University of Oxford – 56.6

University College London – 44.5

The Imperial College of Science, Technology and Medicine – 41.5

University of Manchester – 33.6

University of Edinburgh – 32

King's College London – 30

University of Bristol – 28.3

University of Warwick – 24.6

London School of Economics and Political Science – —
"In the last year, Warwick has been ranked as one of the world's top 100 universities in the world in three tables."
Established in 2003 by Shanghai Jiao Tong University Centre for World-Class Universities, the ARWU was meant to only find the global standing of top Chinese universities.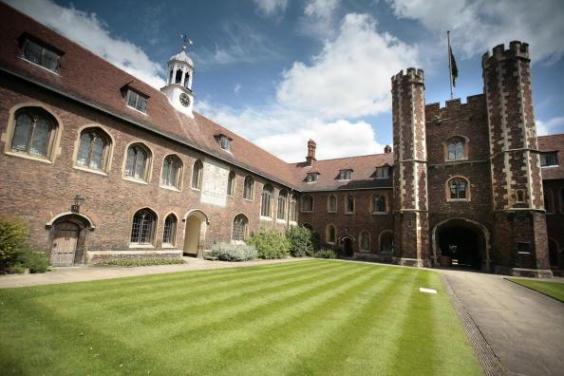 However, after gather attention from universities, governments, and public media from across the globe, the now respected league compiles a yearly chart of the top 500 universities in the world from a potential 1,200.
Speaking of Cambridge's continuing success, a spokesperson expressed how the university's position at the top only reiterated its world-renowned image and said: "This reflects the fact that we are among the most respected and influential higher education institutions in the world, with a portfolio of world-leading research."
Universities UK – an advocacy organisation for higher education institutions in the country – described how, generally, UK higher education does, collectively, do very well in any international comparisons.
A spokesperson added: "This table, and other rankings, suggest the UK continues to possess, by some margin, one of the strongest university systems in the world.
"Such rankings, however, cannot tell the whole story about the strength of our sector, and universities' positions will vary from one international table to the next."
View the complete top 500 here.
Reuse content