As a massive fire ripped through the iconic 170-year-old Glasgow School of Art (GSoA) building a year ago, final-year students stood stunned outside, distraught their hard work was lost and wouldn't be getting showcased at their end-of-year degree show – an opportunity to launch their professional careers.
Thankfully, though, with the support of the Scottish Government, GSoA established a 'Phoenix Bursaries' scheme – to help the students' work rise from the ashes – and now 90 of the 100 students affected have finally been able to finish their work and display it in an exhibition.
Under the scheme, the 100 Fine Art students were offered £315-per-week towards living costs, a choice of locations around the world to work for up to 15 weeks, as well as £1,000 for materials with which to begin their work again.
Displayed in the school's Reid Building are paintings, video and multi-media installations, sculptures, interactive models, and photography.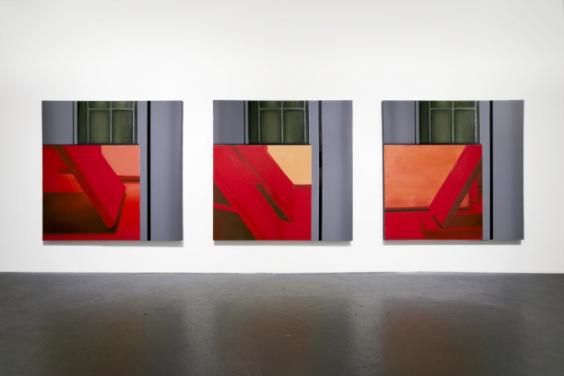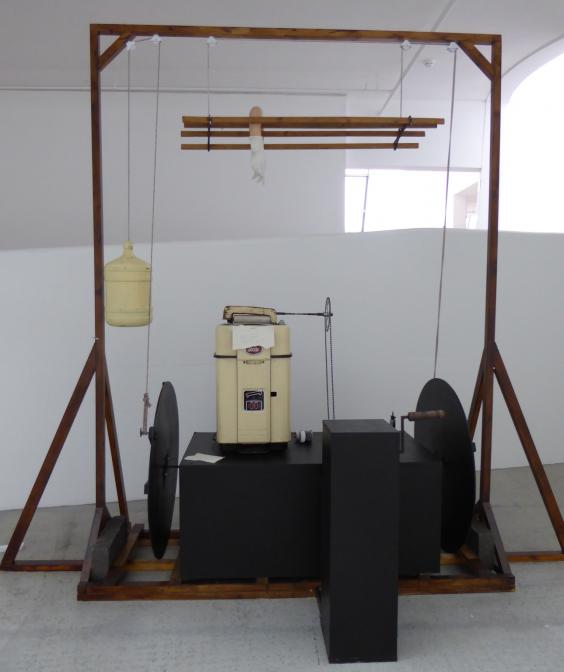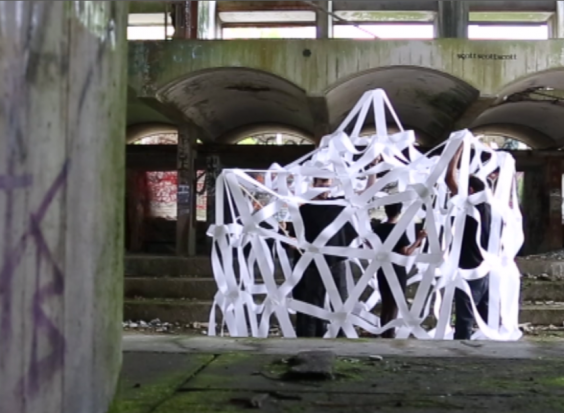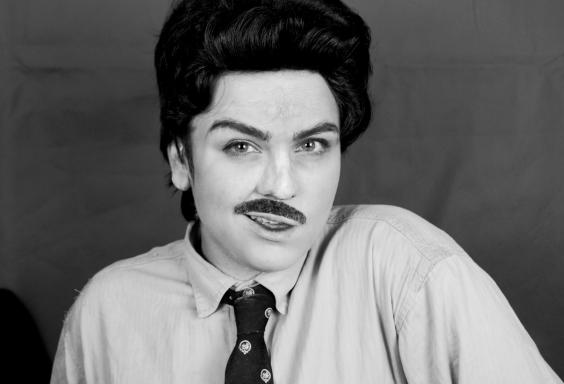 However, not all students had to do their work again because they had to.
Melissa Maloco remade her degree show work using soot from the fire and explained how this exhibition – which is open to the public from Friday – was no ordinary show.
Speaking about how nobody wanted to dwell on last year's incident , she added: "Your work develops a lot in a year, especially as a post-graduate when you no longer have the pressures of grading and tutors."
A report since the fire has suggested the Charles Rennie Mackintosh-designed building went up in flames after "extremely flammable and harmful to health" gases from a foam canister, being used in a student project, were ignited.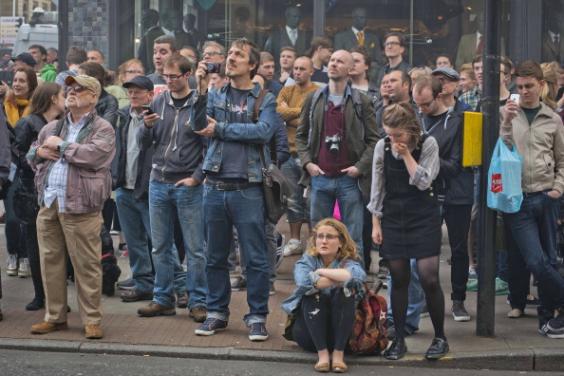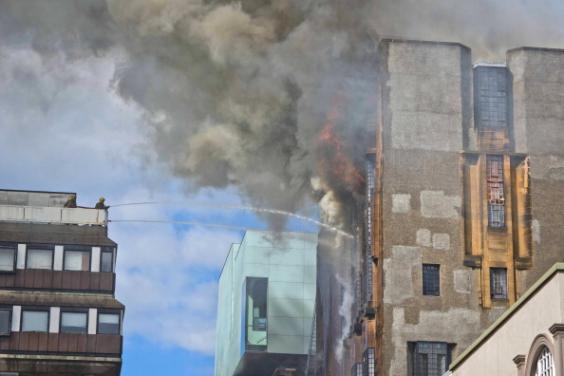 Although 90 per cent of the grade A-listed building was saved, the library – which is known to be one of the world's finest examples of art nouveau design and contained rare and archival materials, along with original furniture and fittings – was completely destroyed.
Brad Pitt – a well-known Mackintosh fan – and Dr Who actor Peter Capaldi – a former GSoA student – both agreed to be trustees of The Mackintosh Appeal after the school estimated restoration costs to be at around £35m, although Scottish ministers and the UK Government have already pledged to contribute £20m. The recovery programme is expected to be completed by the end of 2018.
Reuse content