On the morning of 11 May, almost 37,000 young men – aged between 19 and 26 – woke to find their surnames on Lithuania's compulsory military service list.
Lithuania, which had originally abolished conscription in 2008, said it was now necessary because of the changing security situation in the Eastern Europe.
The country's defence ministry added that it wanted to improve manning in military units and build-up the sufficient military reserve.
However, one photographer and political science student, Neringa Rekasiute, took it into her own hands to show how dangerous gender expectations are after the young men took to social media to express their thoughts about what many called a sudden and random 'lottery' – to which members of the public retaliated by calling them 'unmanly', 'cowardly', and 'disgraceful'.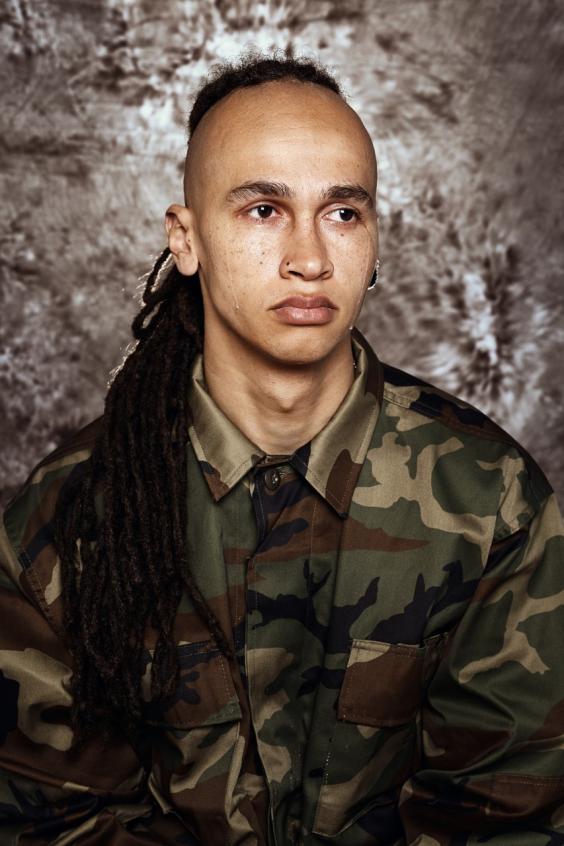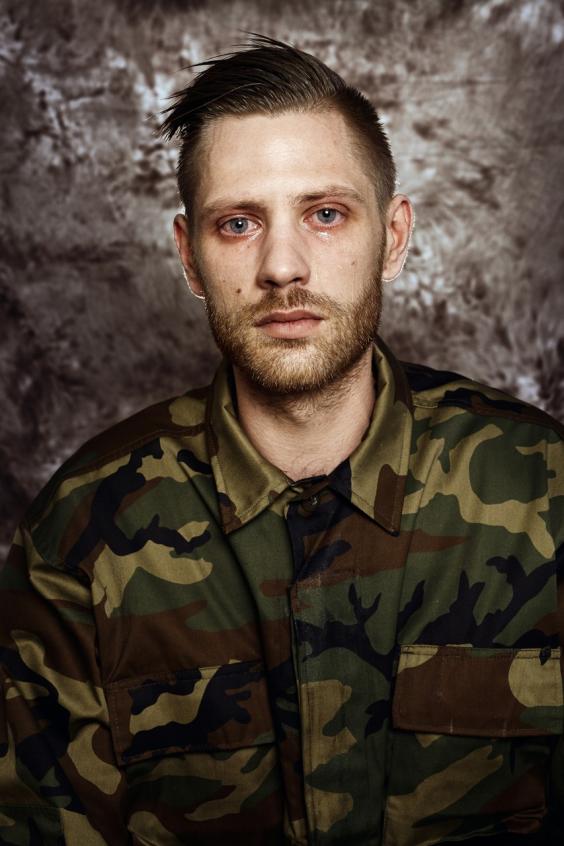 Along with Lithuanian actress and TV host, Beata Tiskevic-Hasanova, Neringa gathered 14 random men – who are not real conscripts – aged between 17 and 28, and took portraits of them crying in military uniforms.
The two young women want people to break down the barriers and misconceptions surround young men who are meant to be seen as rational, emotionless, and aggressive, Neringa says on her website.
"It is very important that we, as a society, teach men to express their emotions and not force a stereotypical archaic role onto them," she adds.
Accompanied by the models' quotes, the pair launched the project called 'They Won a Lottery'.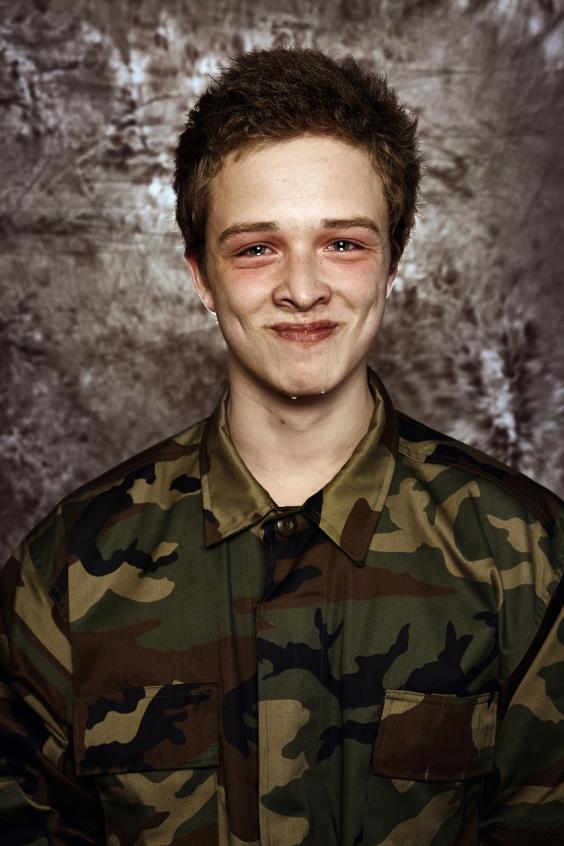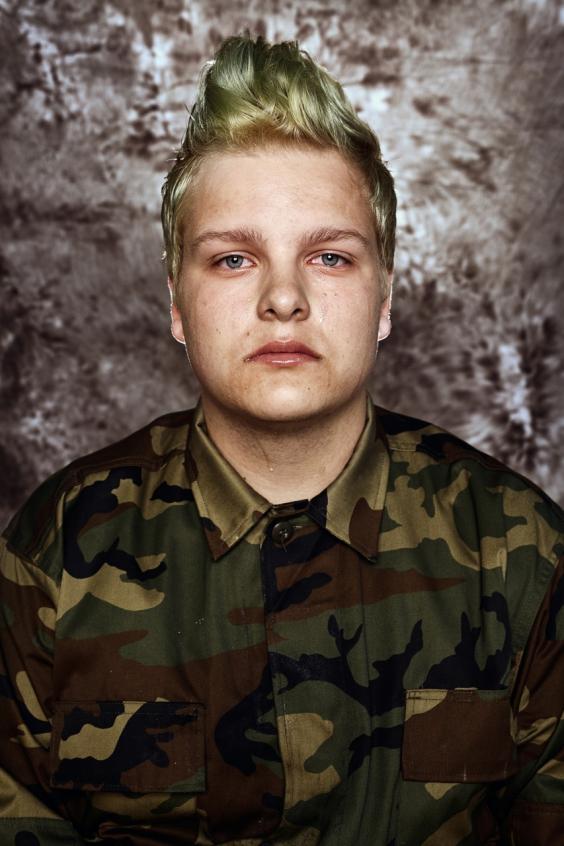 Reuse content