Having reported on the world's best universities – following the release of the list by The Centre for World University Rankings (CWUR) – students up and down the UK will be eagerly awaiting the arrival of their exam results over the summer before making a choice as to which university to attend.
So, what are the top-ten best institutions to go to in Britain?
Cambridge and Oxford have held onto the top two spots for the second year running, with Cambridge getting an overall score of 96.81 per cent, followed by Oxford with 96.46 per cent.
The University of Birmingham has been knocked-out of tenth place and, falling down two places, has now been replaced by Nottingham which climbed two spots to gather a score of 49.02 per cent.
Only two universities in the top-ten are not based in England.
Top 10 universities in the UK
The CWUR says it publishes the only global university ranking that measures the quality of education and training of students, as well as the prestige of the faculty members and the quality of their research.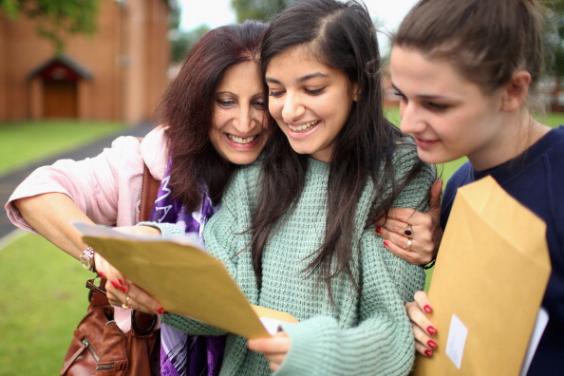 When compiling the list, the centre also measures the number of research papers that appear in reputable journals, including 'highly-influential' ones.
The organisation prides itself for not relying on surveys and university data submissions.
The president of CWUR, Dr Nadim Mahassen, told The Independent what the organisation's rankings hope to achieve and said: "Our aim is to provide the most comprehensive university rankings available, which are trusted by students, academics, university administrators, and government officials from around the world."
Reuse content