The University of Sussex has unveiled its new multi-million pound creative arts building in memory of the late actor, Lord Richard Attenborough.
The newly-renovated, and Grade II listed, Attenborough Centre for the Creative Arts has been transformed into a modern environment for exhibitions and performance in tribute of the institution's former chancellor and his family.
The university also hopes the facility will serve as an important new teaching and research space for its staff and students also.
The actor and filmmaker passed away five days before his 91st birthday in August 2014 after serving as chancellor at the university for ten years.
Vice-Chancellor Professor Michael Farthing paid tribute to Lord Attenborough and said: "We are so proud that among the many roles Lord Attenborough played, one of them was as our chancellor.
"We will remember him for his vitality and commitment in supporting the university, for his unshakeable belief in the value of education, and for his immense warmth and kindness."
Describing how the new refurbishment will go a considerable way to furthering Lord Attenborough's legacy, Professor Farthing said it will become a creative hub for the university and the wider arts community, both on a local and national level.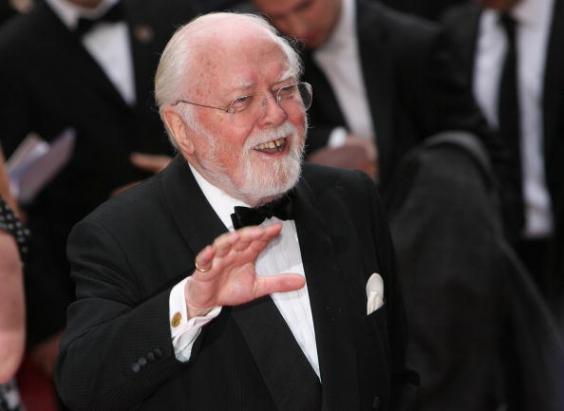 "It represents our deep commitment to investing in our campus and to providing an arts venue to be enjoyed by all," he added.
The university has said the centre will also build on Lord Attenborough's stance of liberal values, radical action, empowerment, and a passion for the humanities animated through performance, film, and media.
With a state-of-the-art 350-seat auditorium, extensive gallery and display areas designed for art and audio visual installations, rehearsal studios, break-out creativity zones, and a new café and bar, the building has a rich 50-year history.
Internationally renowned performers, such as Sir Ian McKellen, Gemma Jones, and comics Jack Dee and Lee Evans, have taken to its stage in the past as the centre hopes to continue supporting emerging talent and established acts alike.
Reuse content